Situation: I had the amazing opportunity to participate in an 8-week long strategy course lead by Brandon Thornton, Brand Strategy Director at Wieden + Kennedy. Our client for the course was Dollar For; a native Portland start-up charity focused on relieving medical debt for local families.
Challenge: Dollar For is a non-profit that has a world of potential, but it is still in its early stages. As with any new business or brand, Dollar For faces some unique and crucial challenges that stand in the way of success. How do we reach outside of the inner donating-circle to college aged students and young professionals while optimizing the impact of social media?
Approach: Dollar For is not a charity, but rather a catalyst for you to make the changes in the world you want to see. Every time you volunteer with Dollar For, you become an Agent of Change.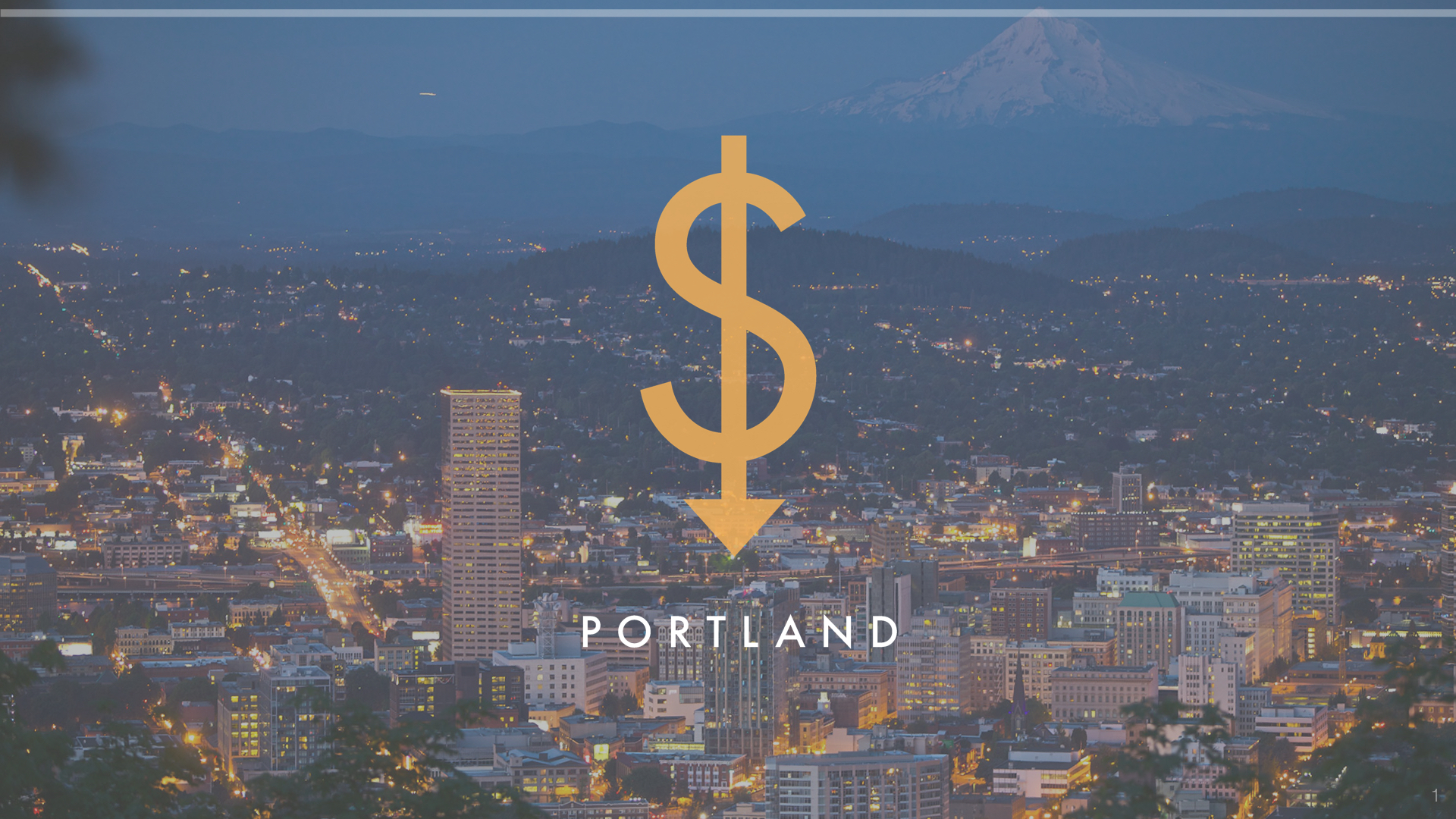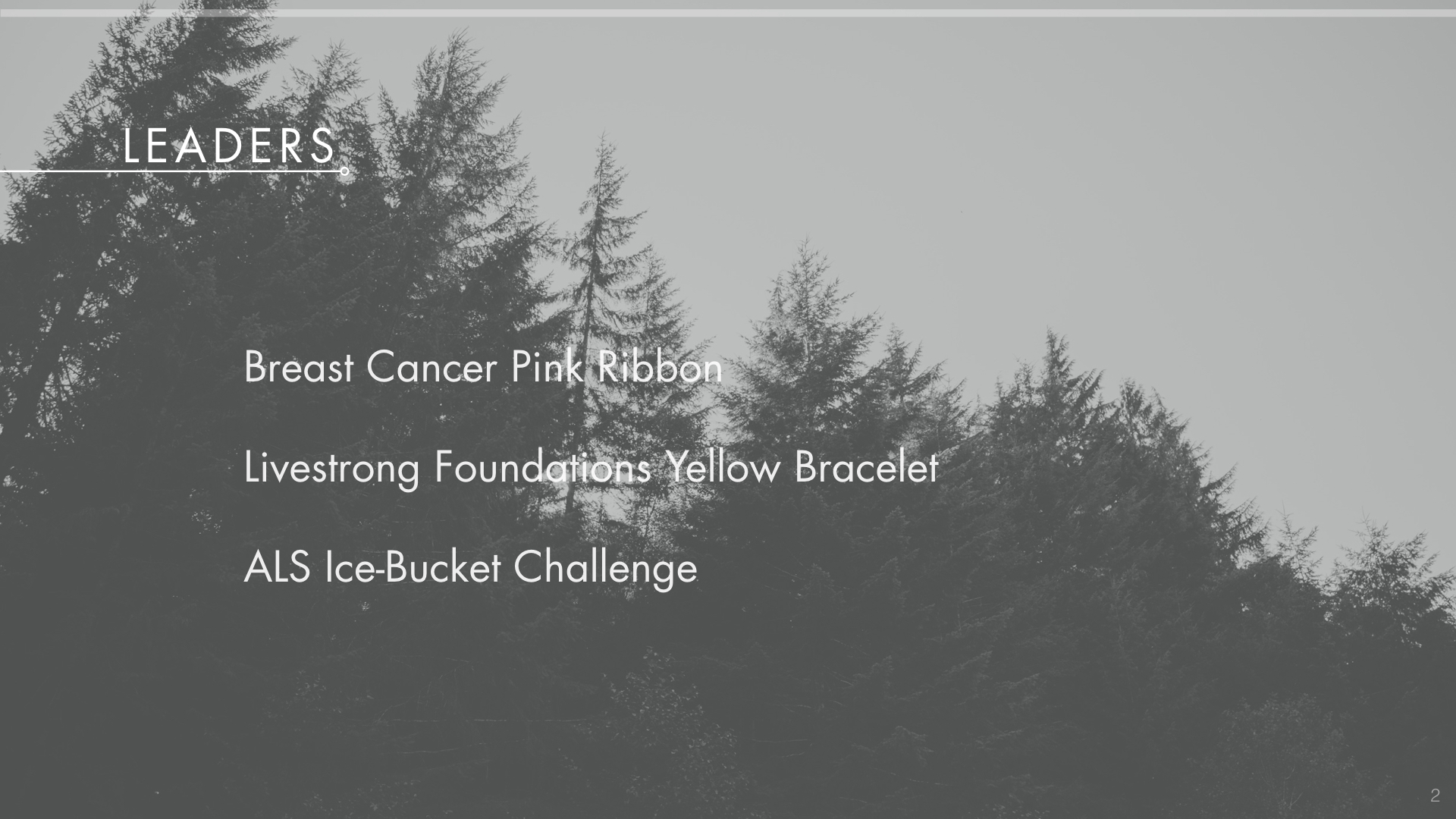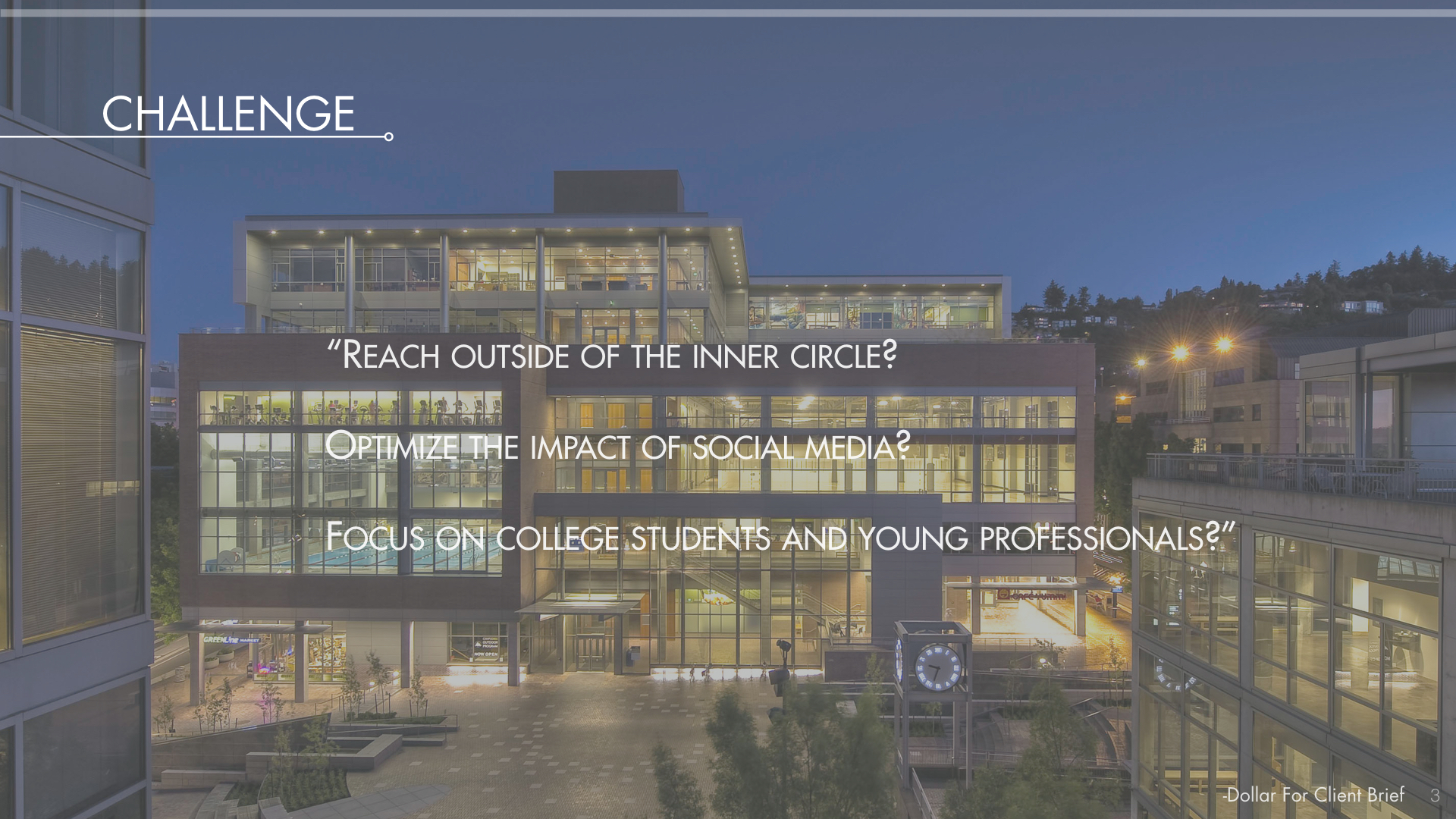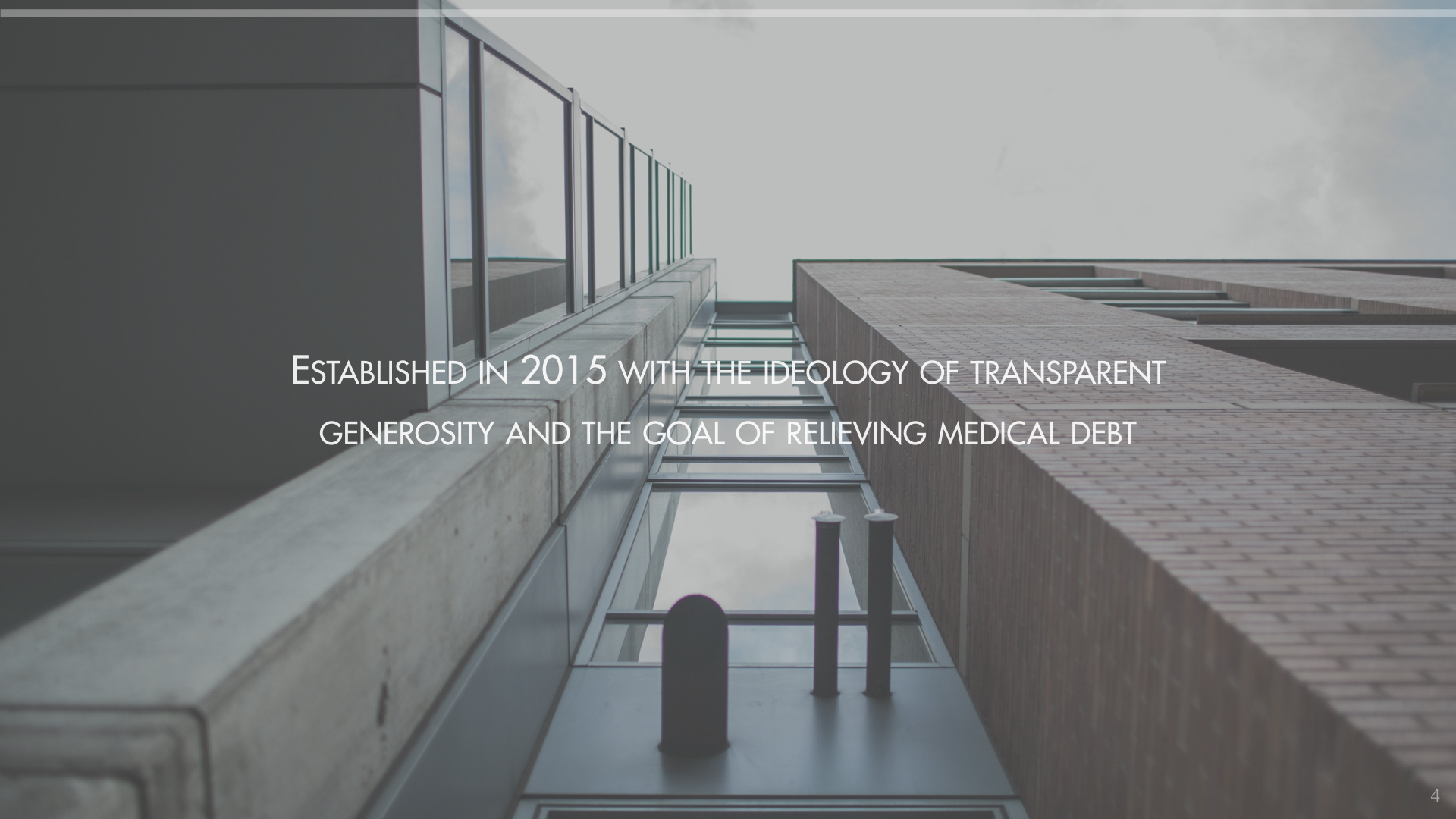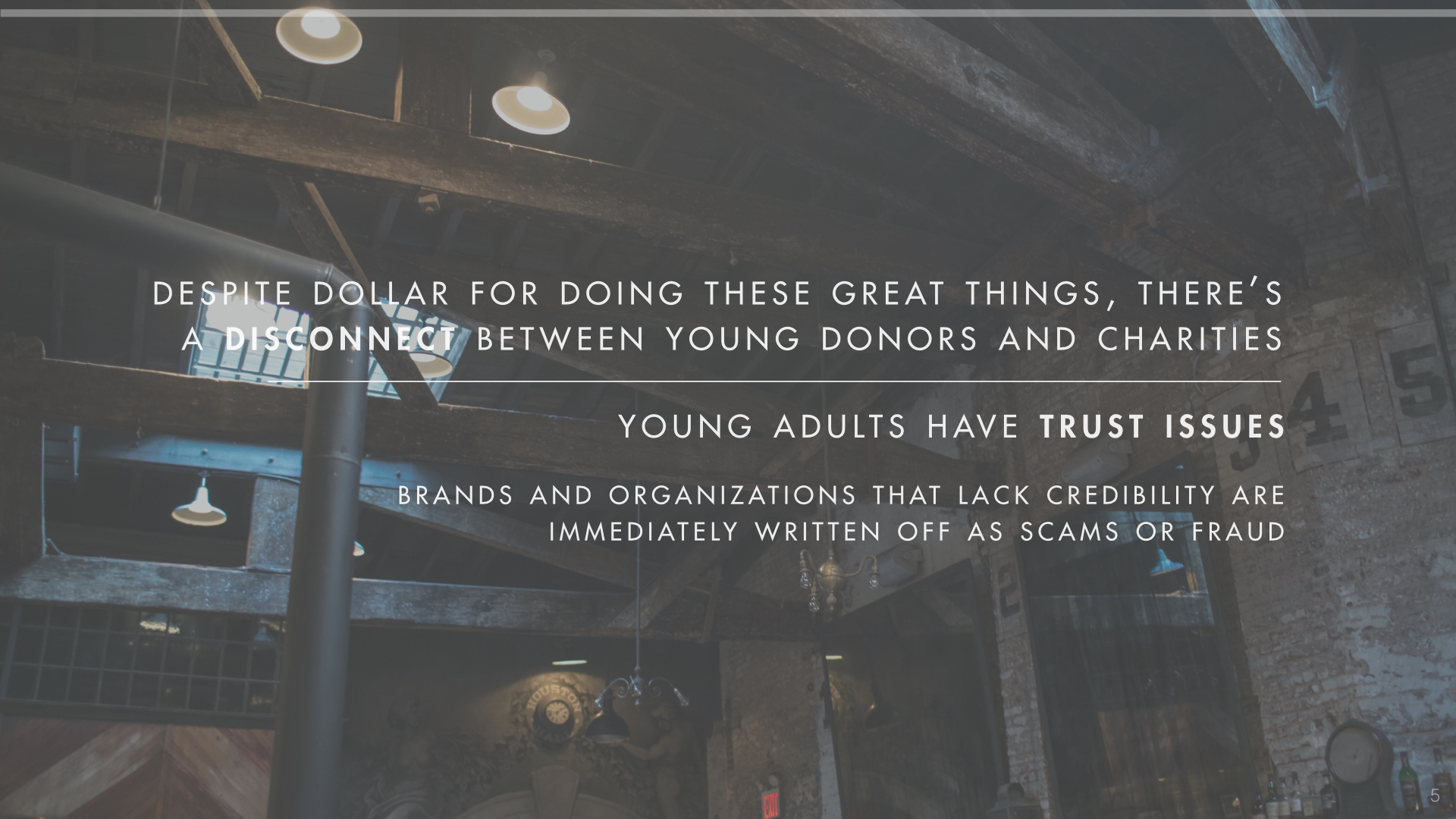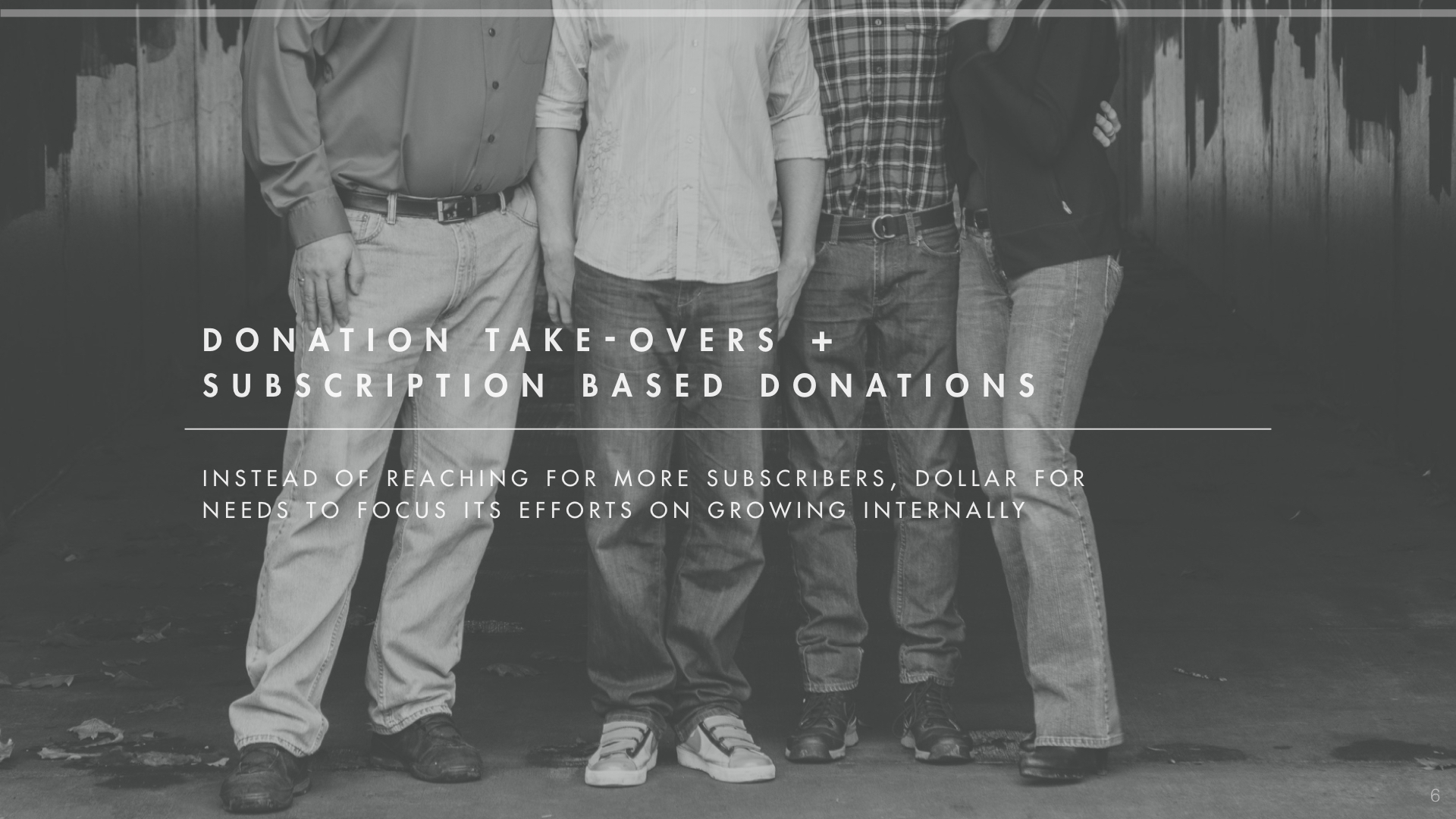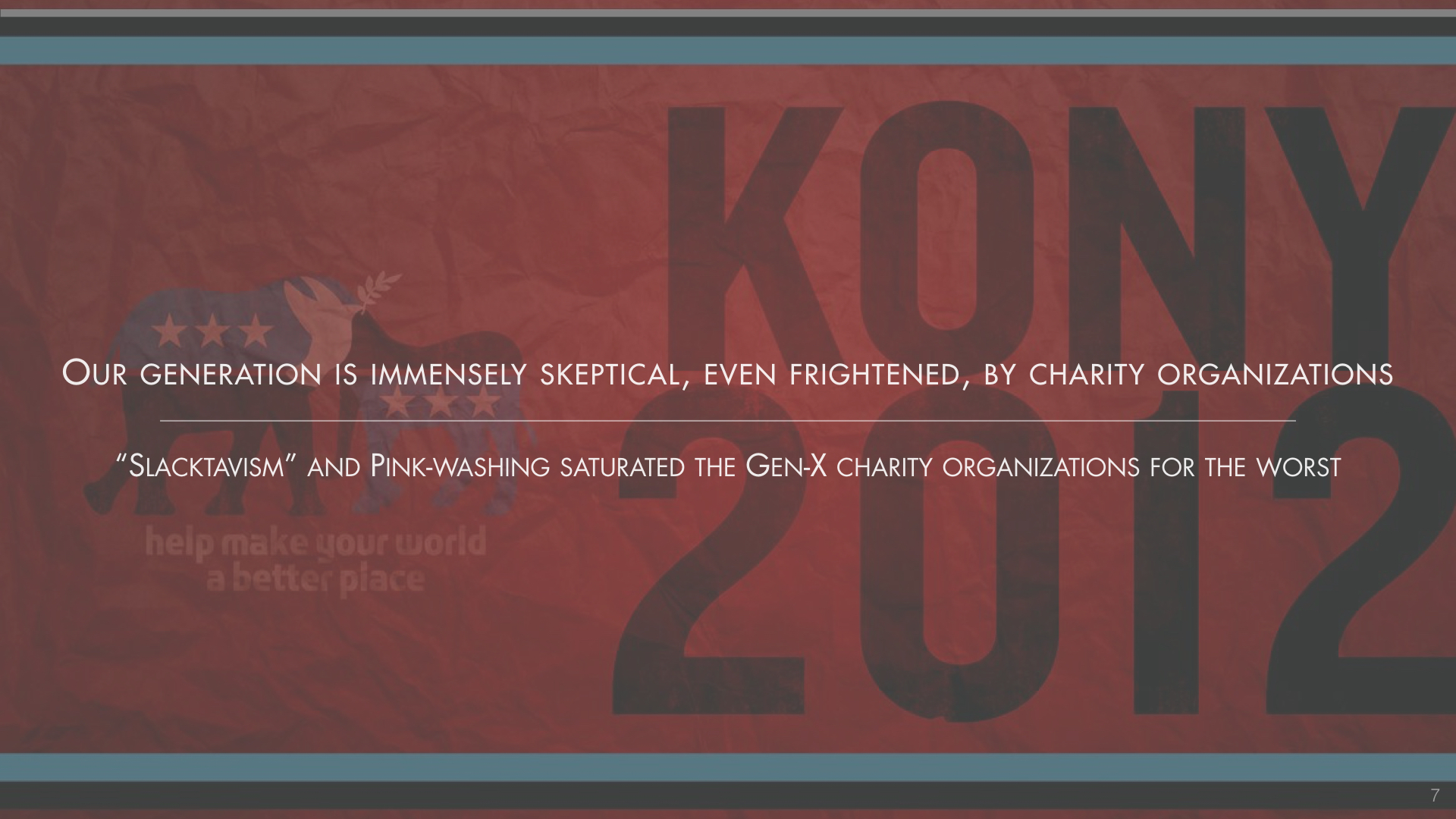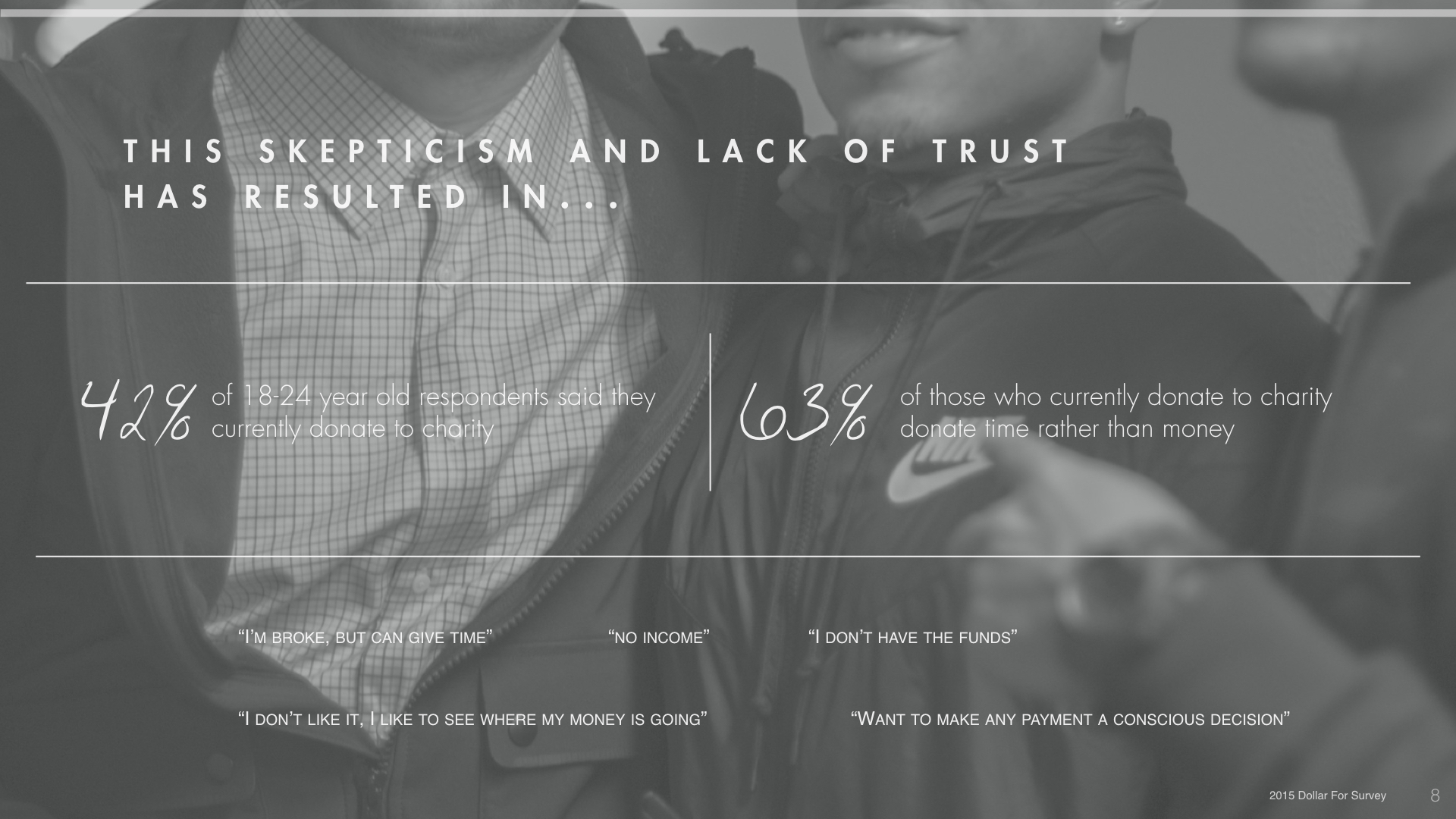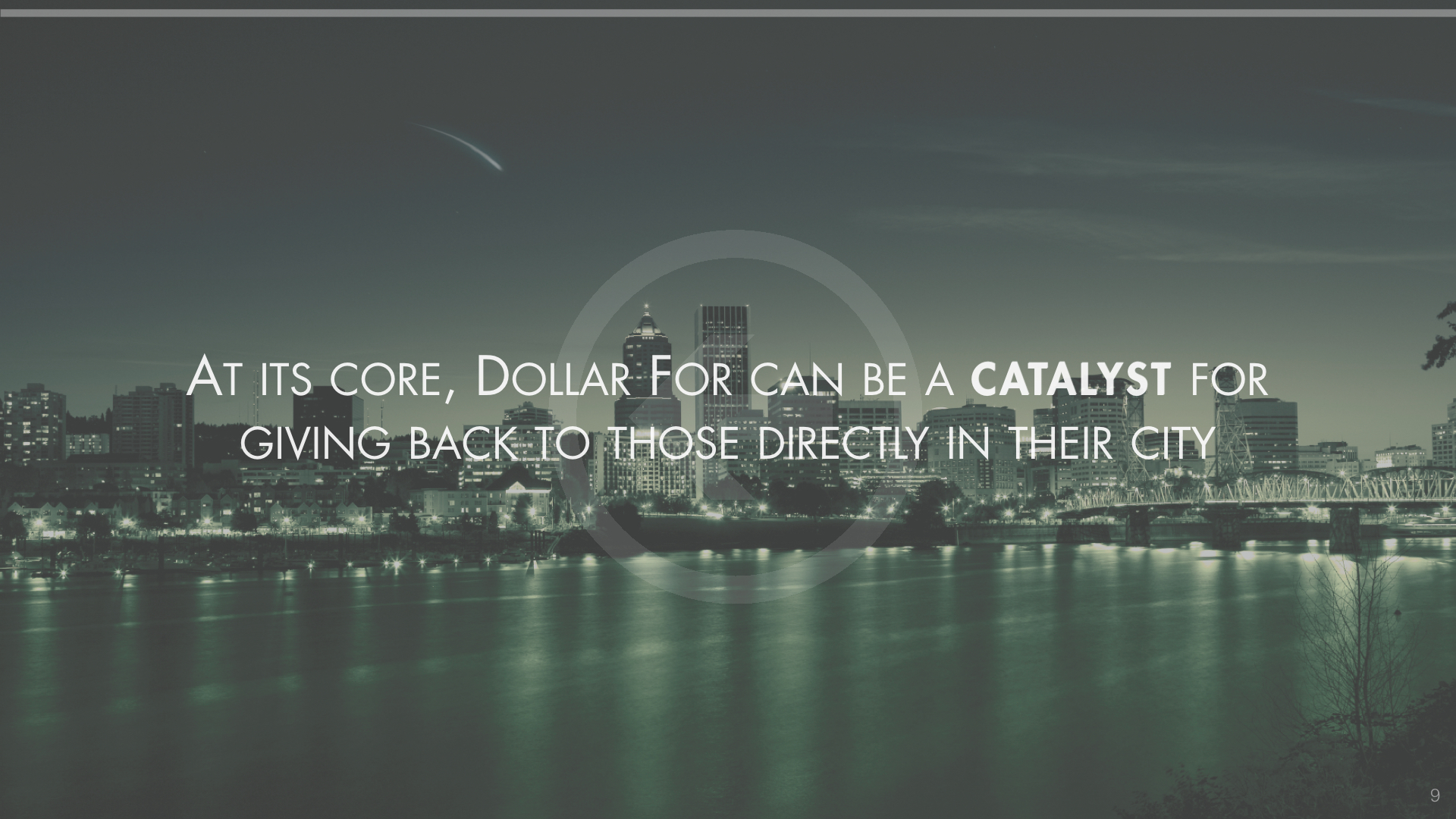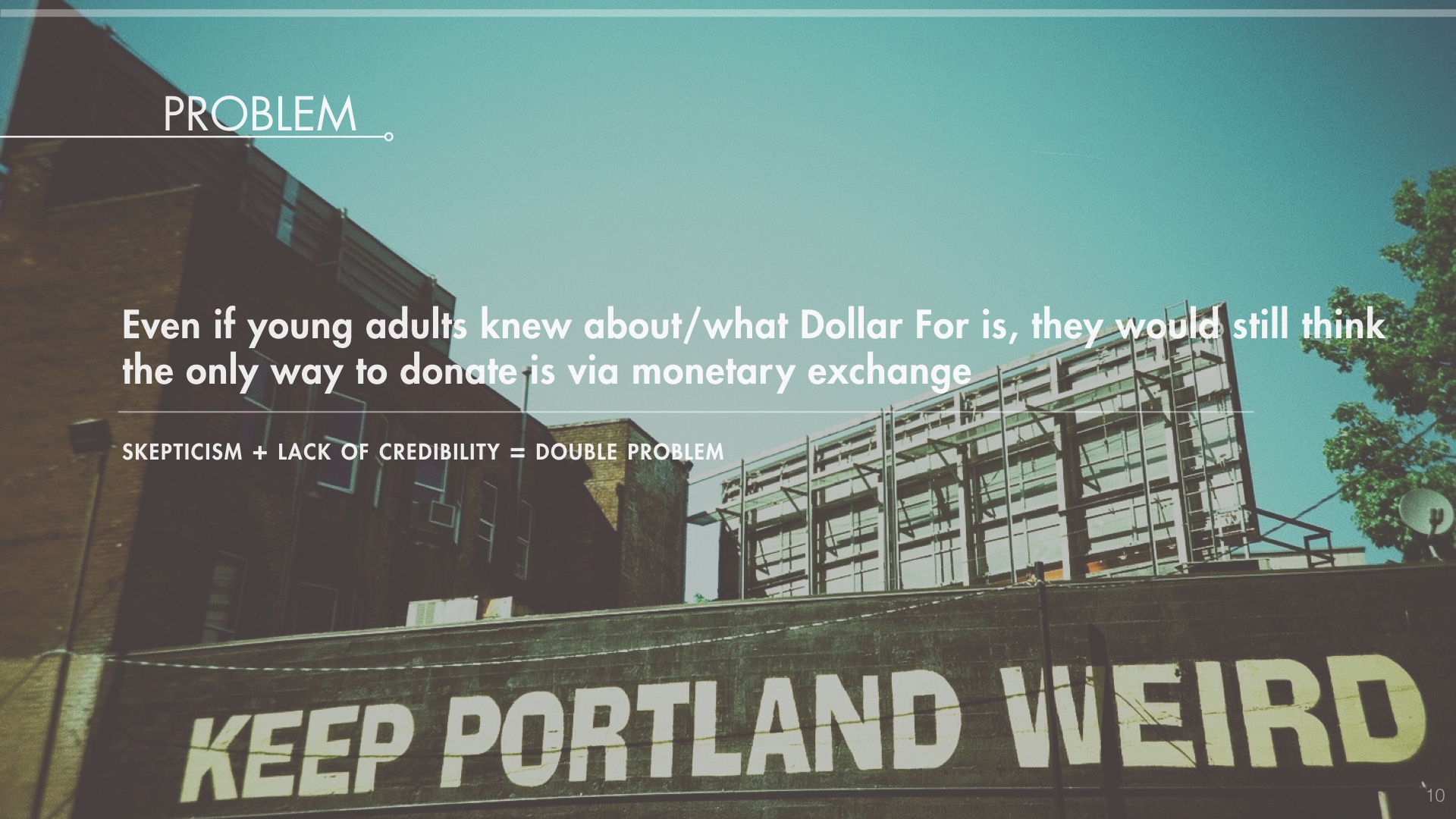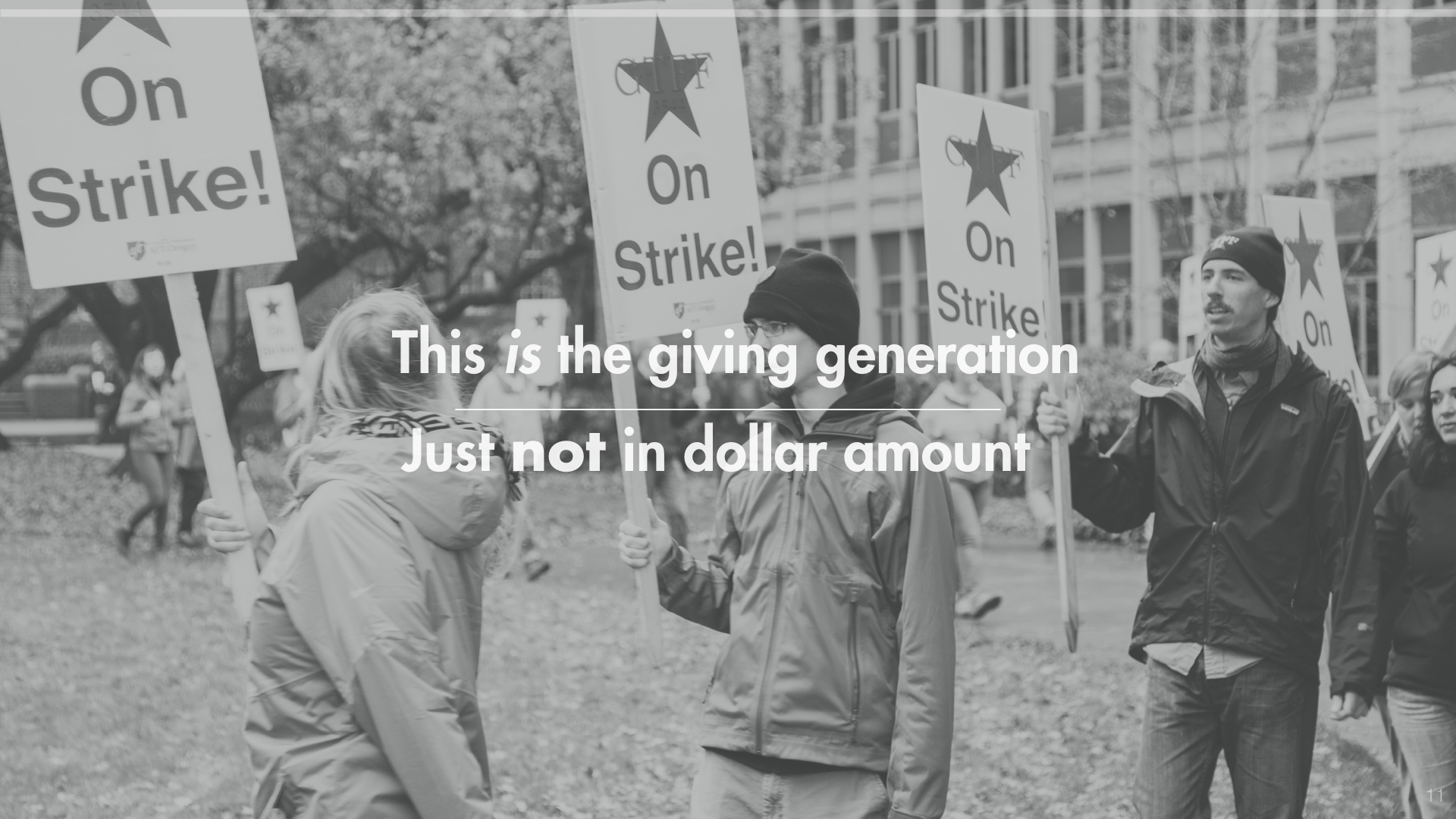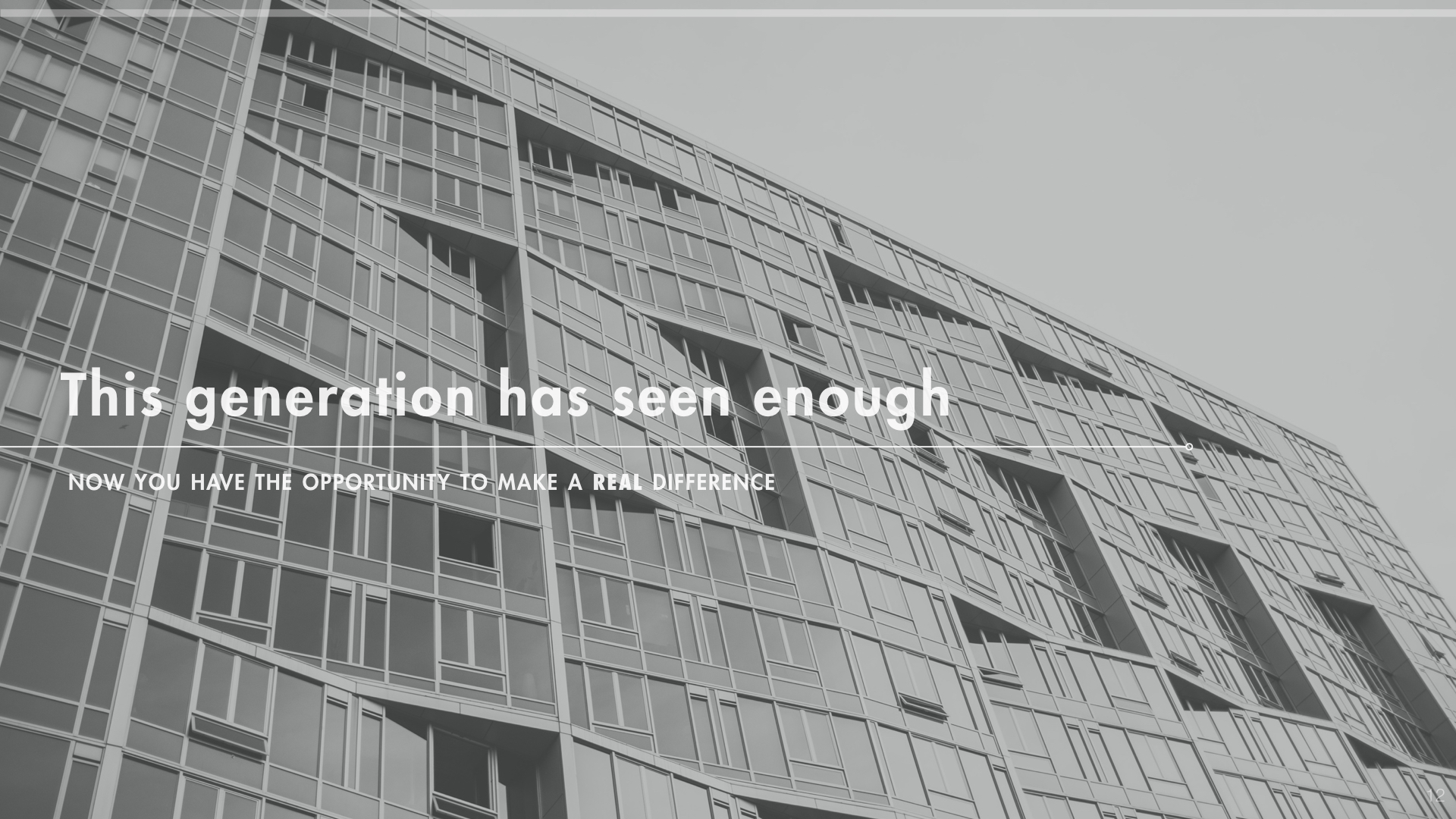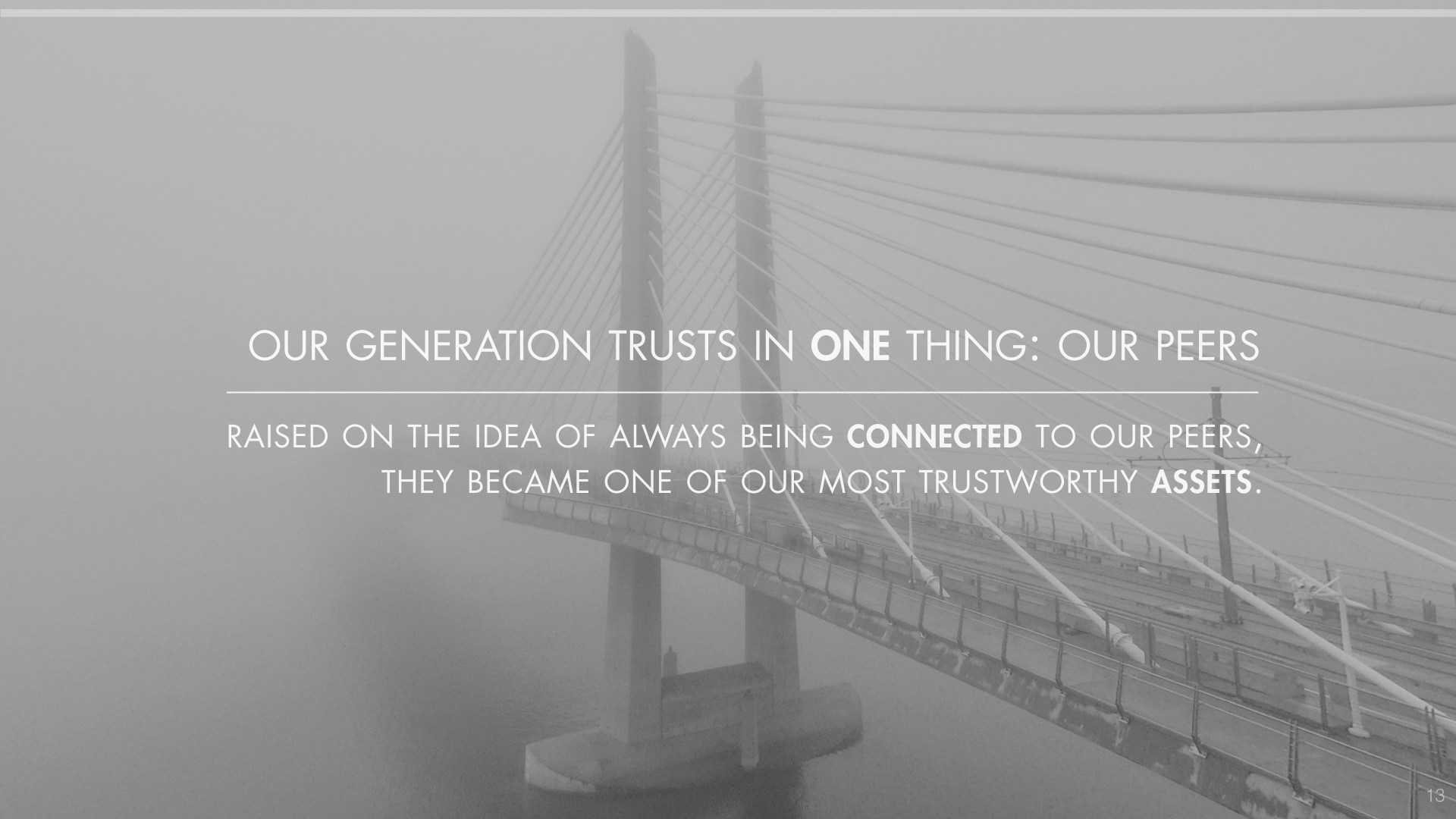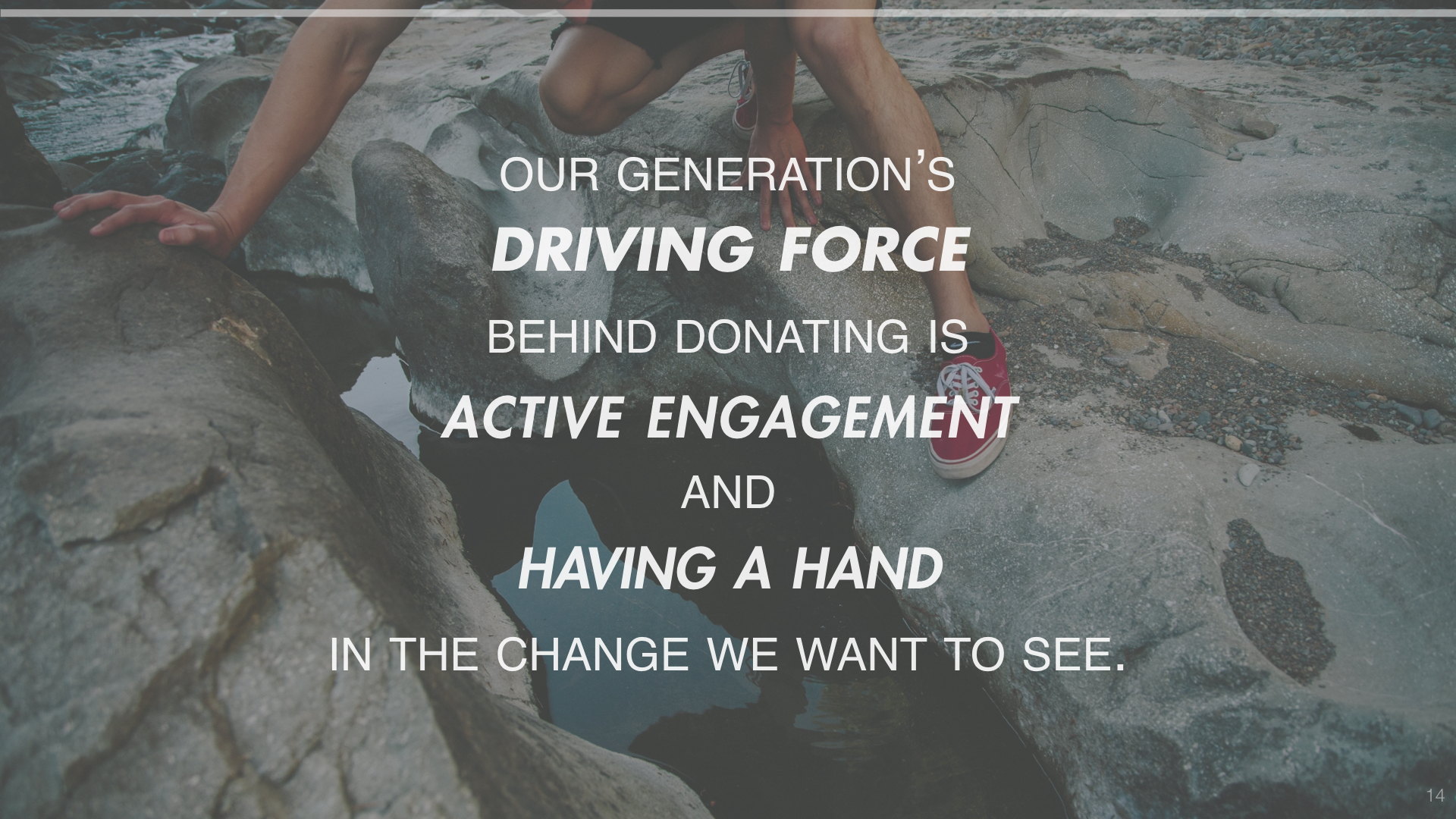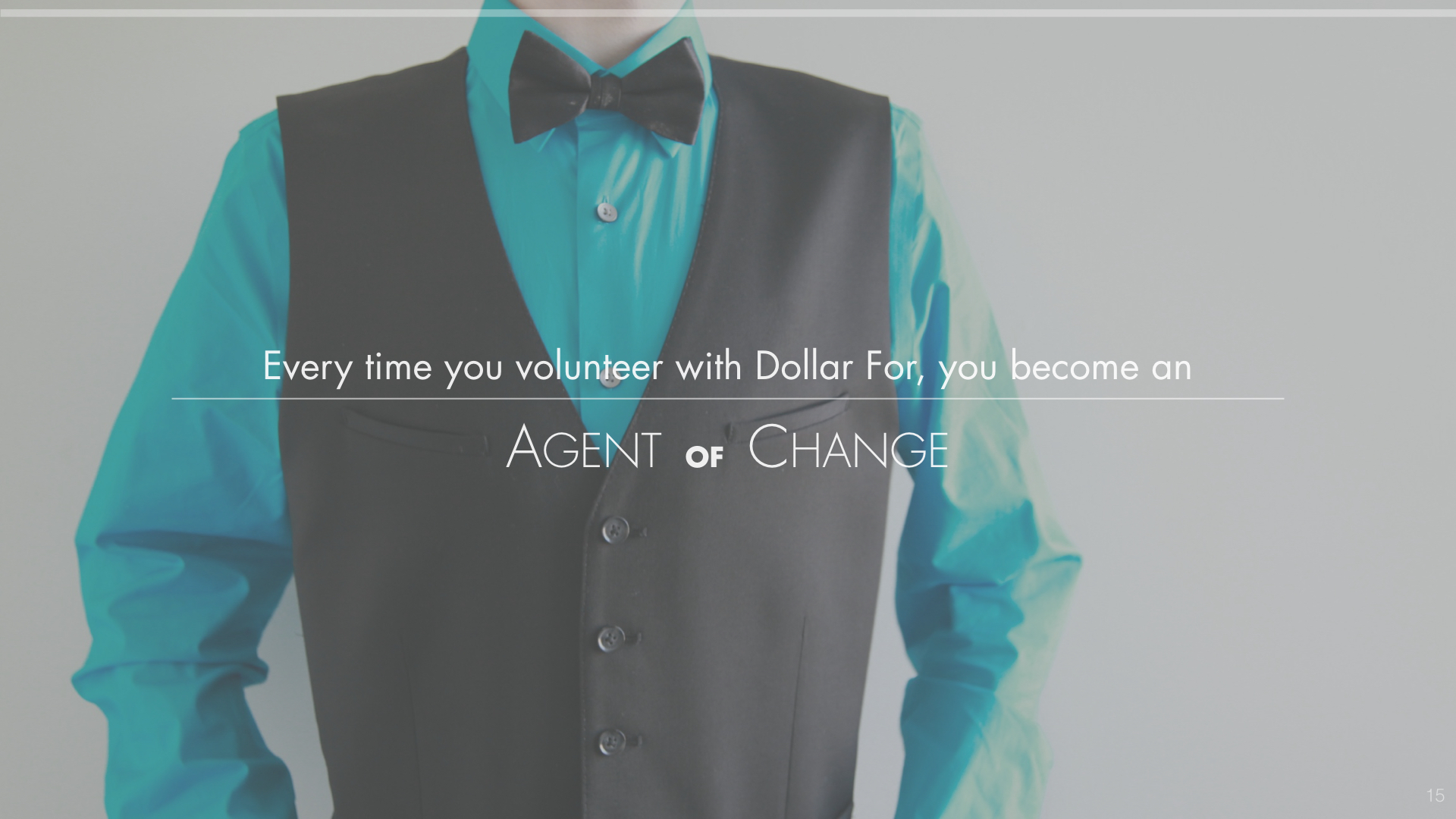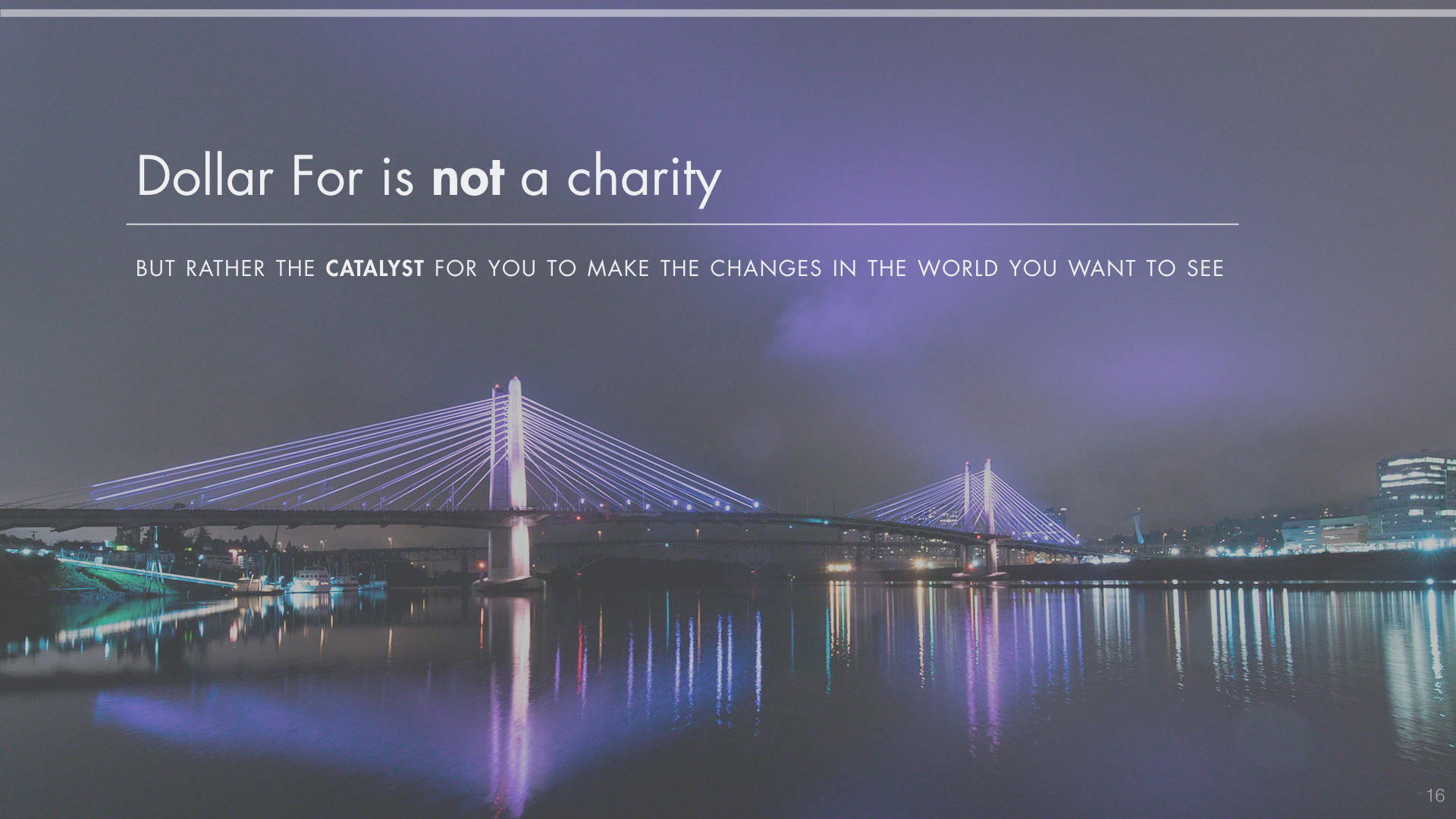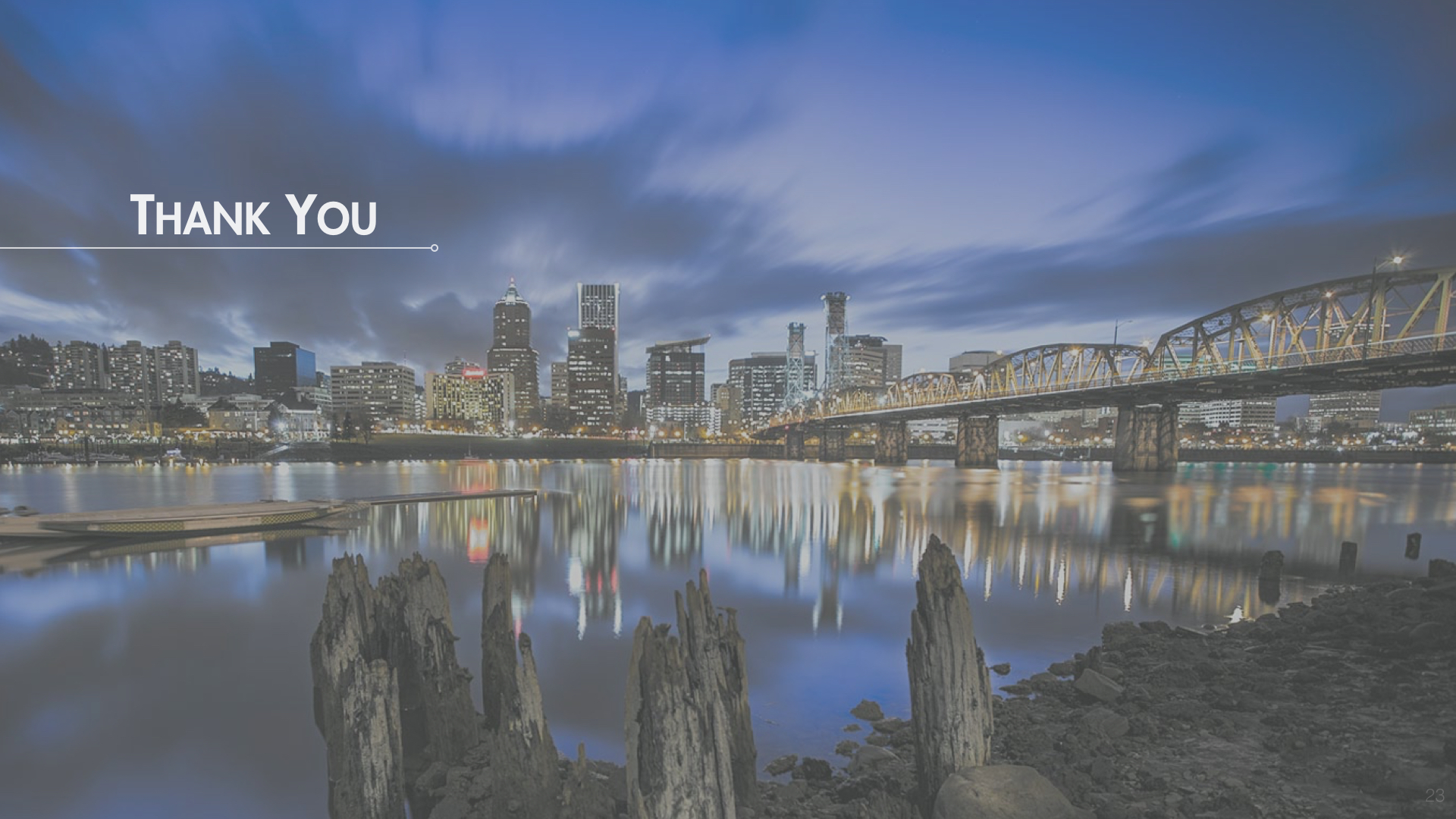 Strategy: Harley Garner/Guy Olson
Design: Harley Garner
Copy: Guy Olson