Cottage Grove: 20 miles south of Eugene | Population: 9,686
Opportunity: Due to the success of the Main Street Trick-or-Treat event, the Chamber of Commerce wants to promote their annual, all-day Christmas event on December 5th, essentially turning Cottage Grove into the go-to place for winter holiday events.
Approach: Drive curiosity by tapping into the feeling of the holidays, which lingers from the day after Halloween and sustains the entire month leading up to December 25th.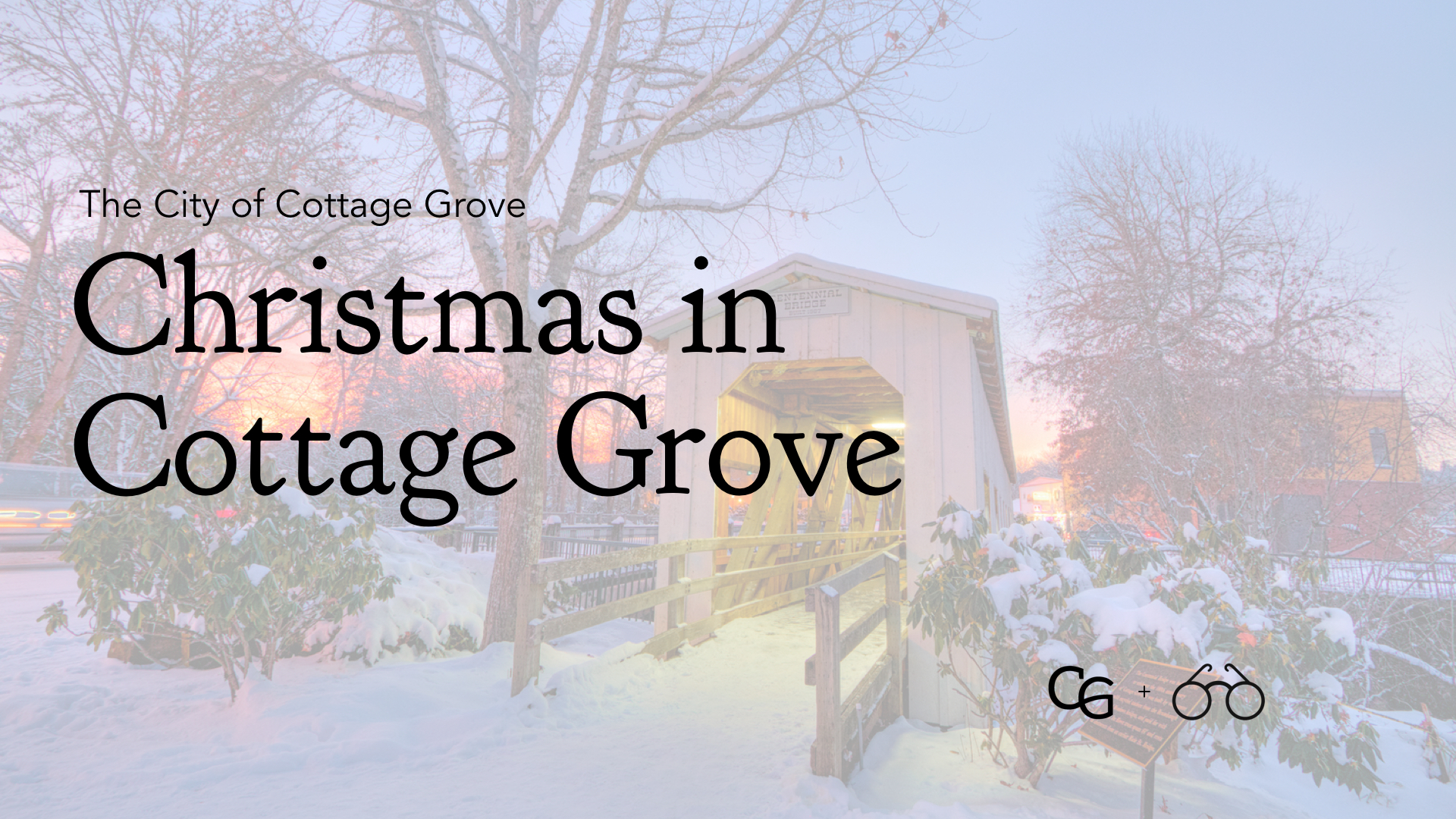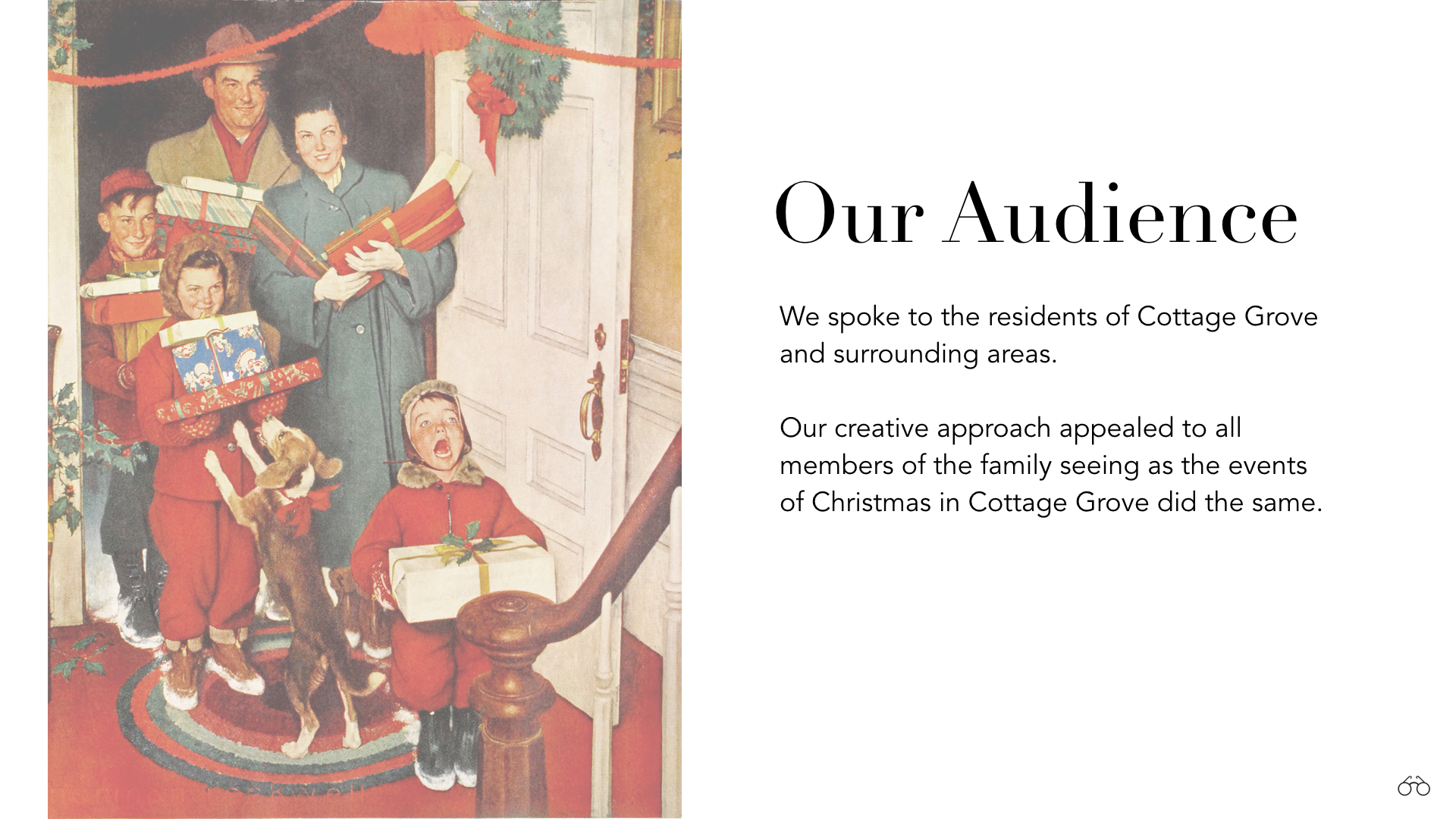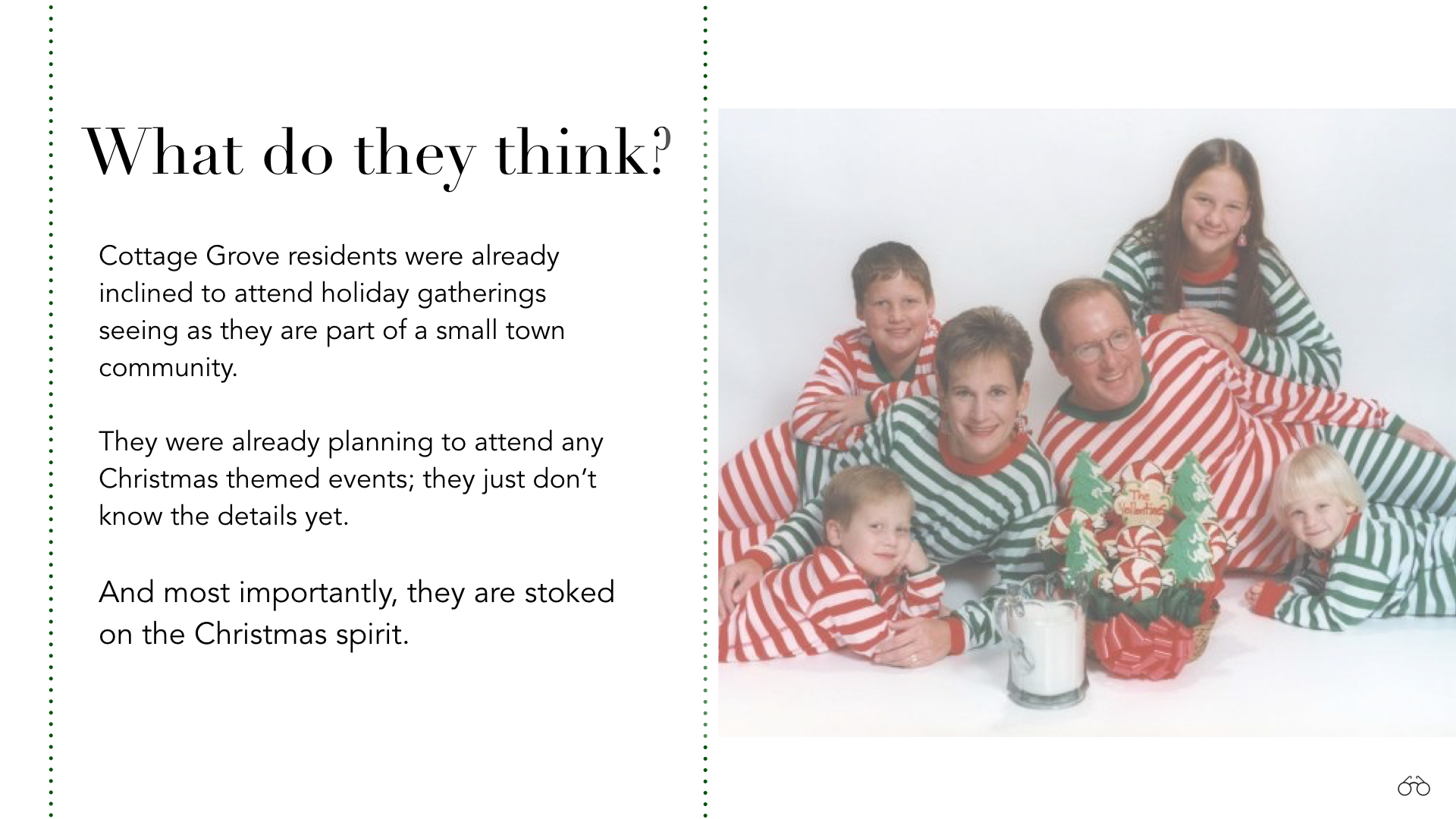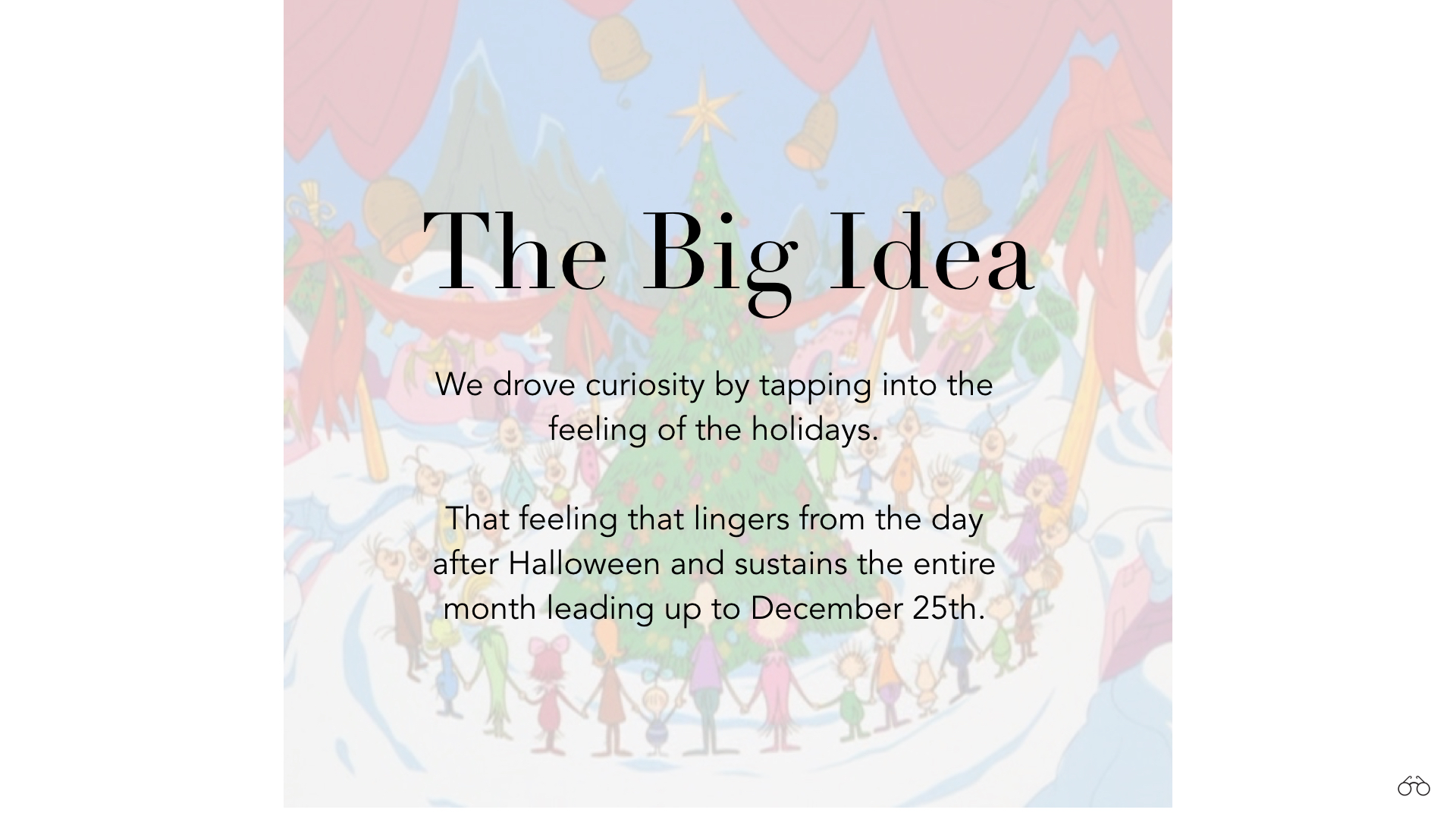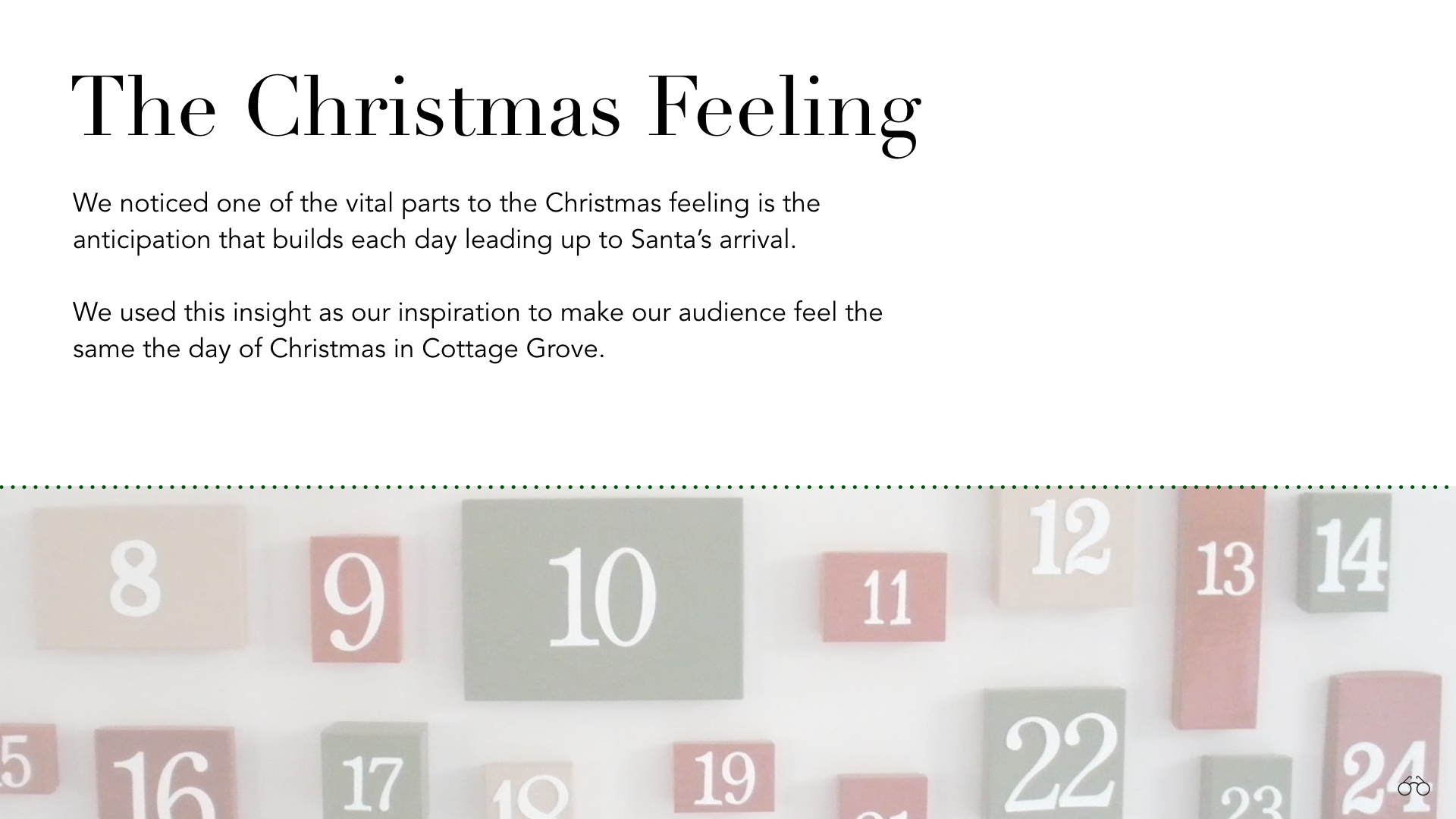 Execution:
We created an open-face advent calendar to be handed out the day of Cottage Grove Christmas with names and details of events around the city.
On the back was a illustrated map of Cottage Grove to give residents of the city and surrounding areas a clear explanation of where all events were located.
Challenge: Increase attendance, participation, and event tourism surrounding Cottage Grove's annual Main Street Trick-Or-Treat Halloween event.
Approach: Safe for kids, enjoyable for parents. Conventional Halloween events and activities, such as neighborhood trick-or-treating, have become expected and tiresome, becoming more of a chore rather than a fun, family-friendly event/activity.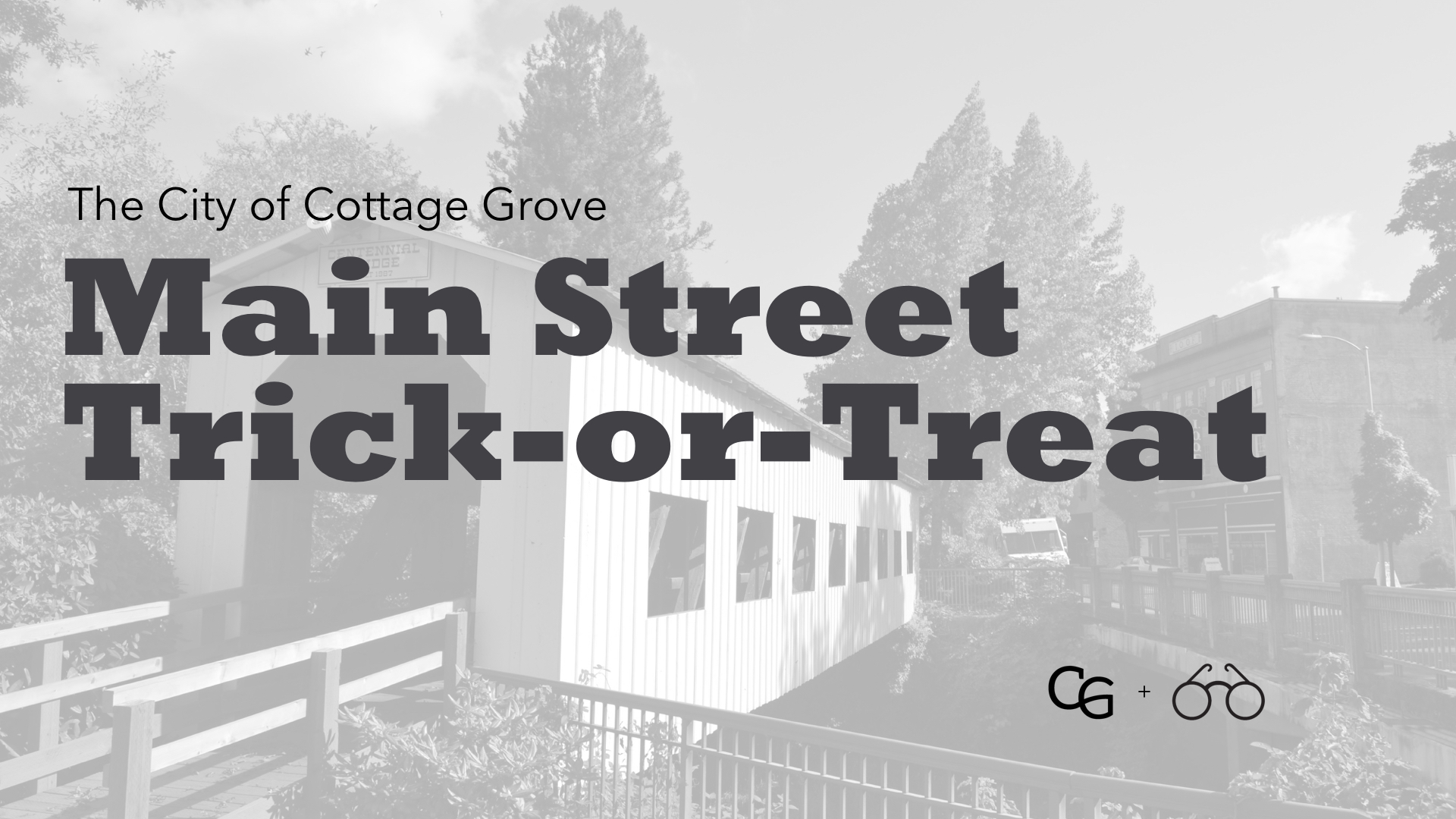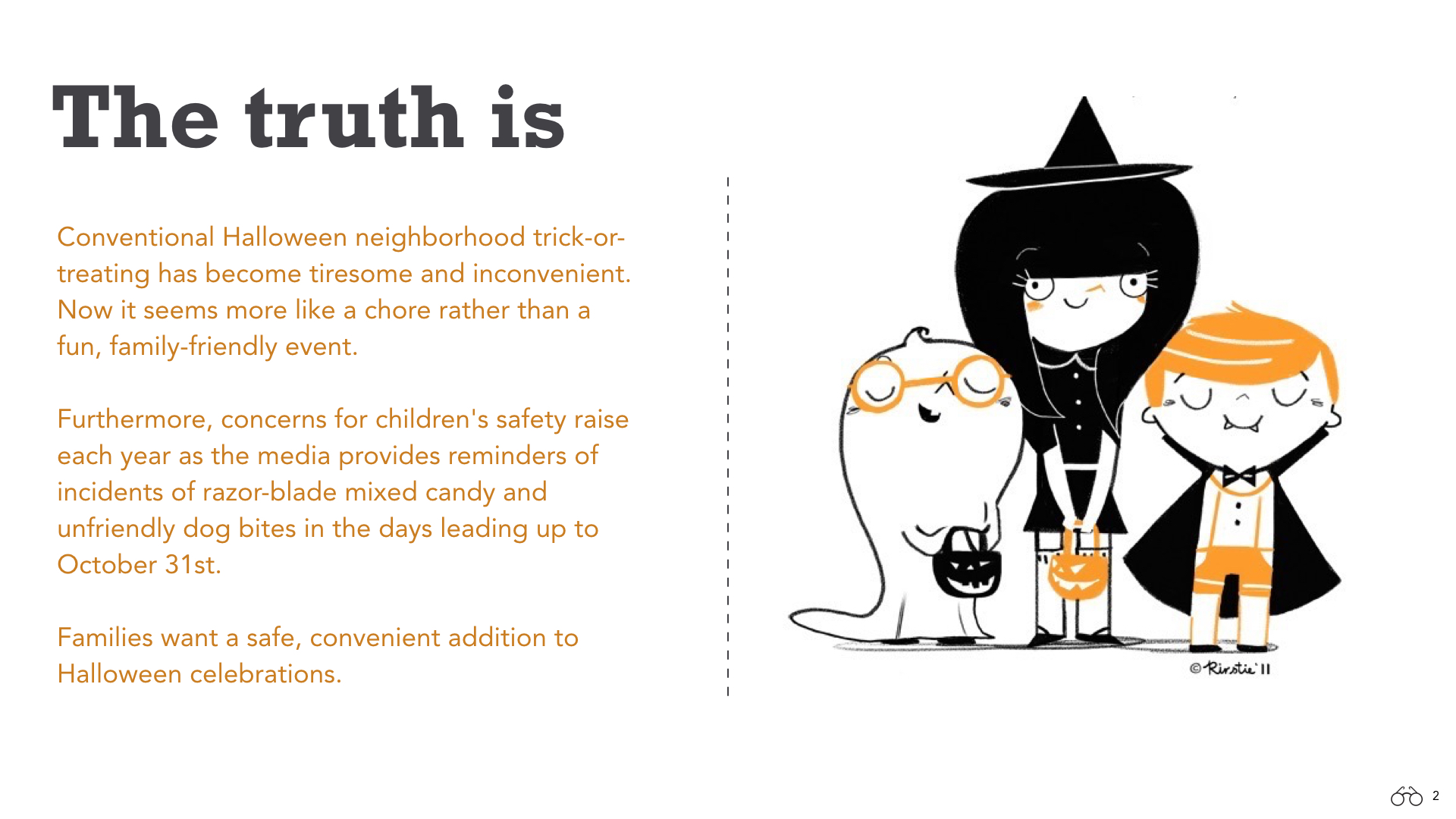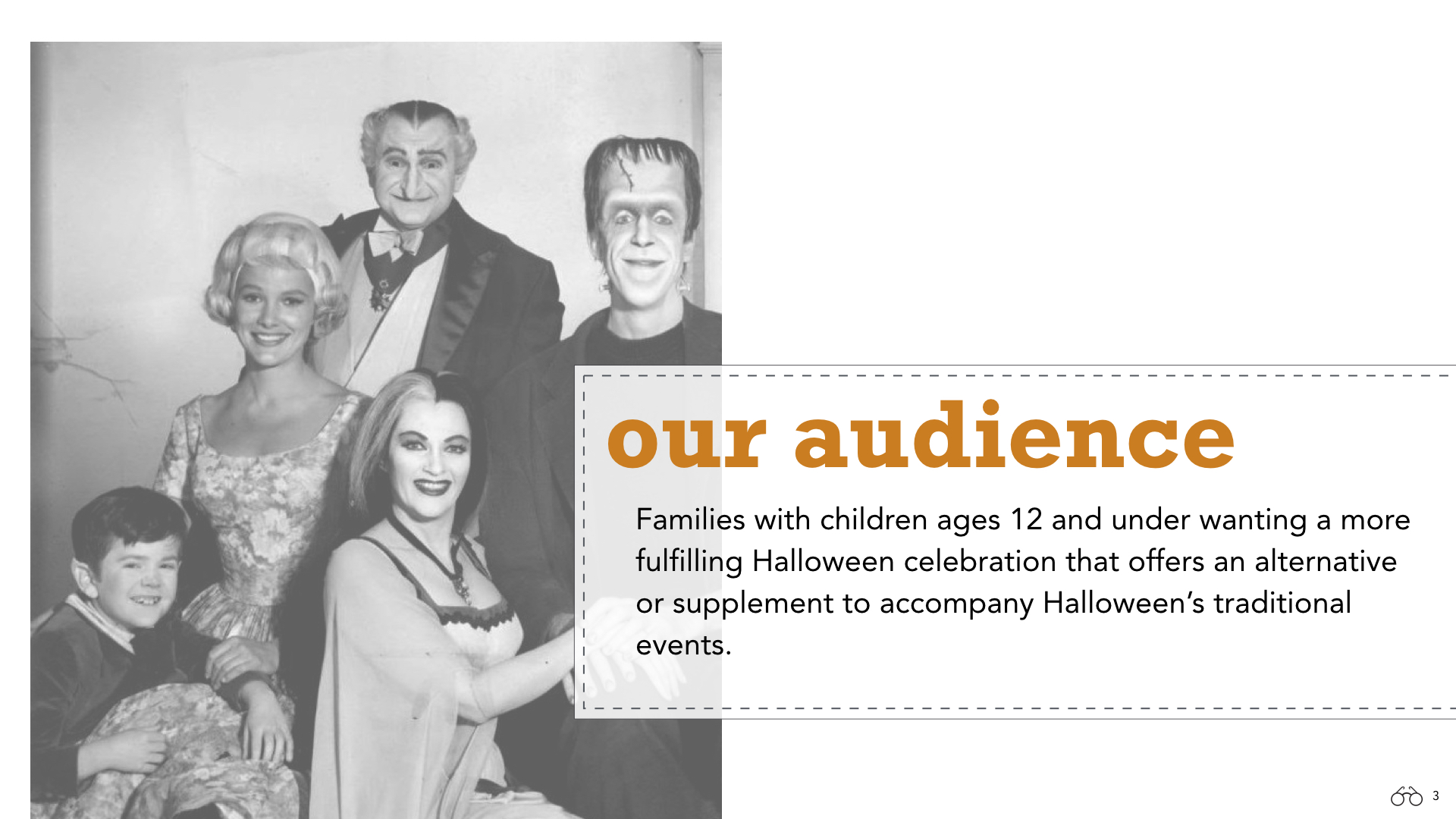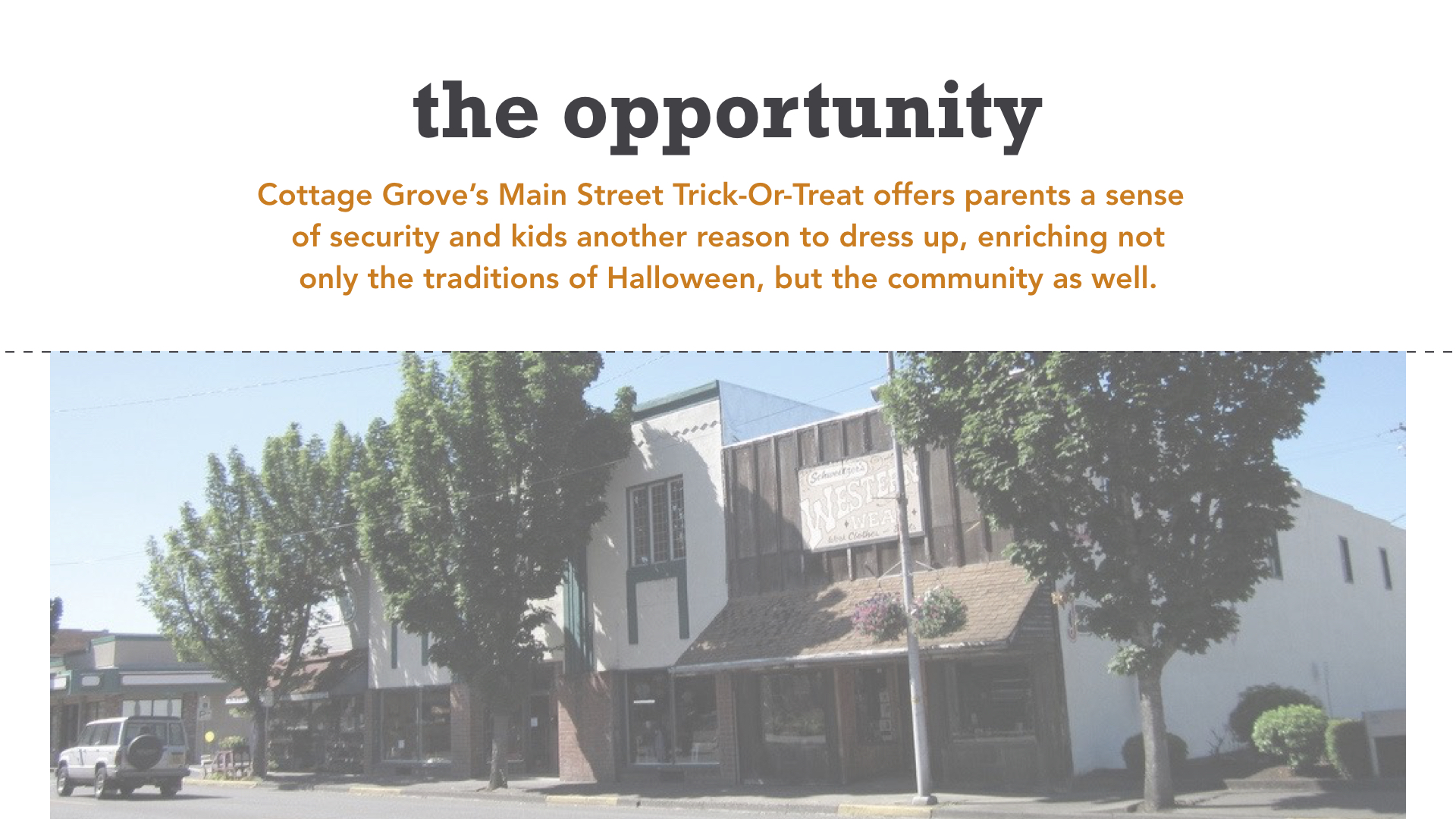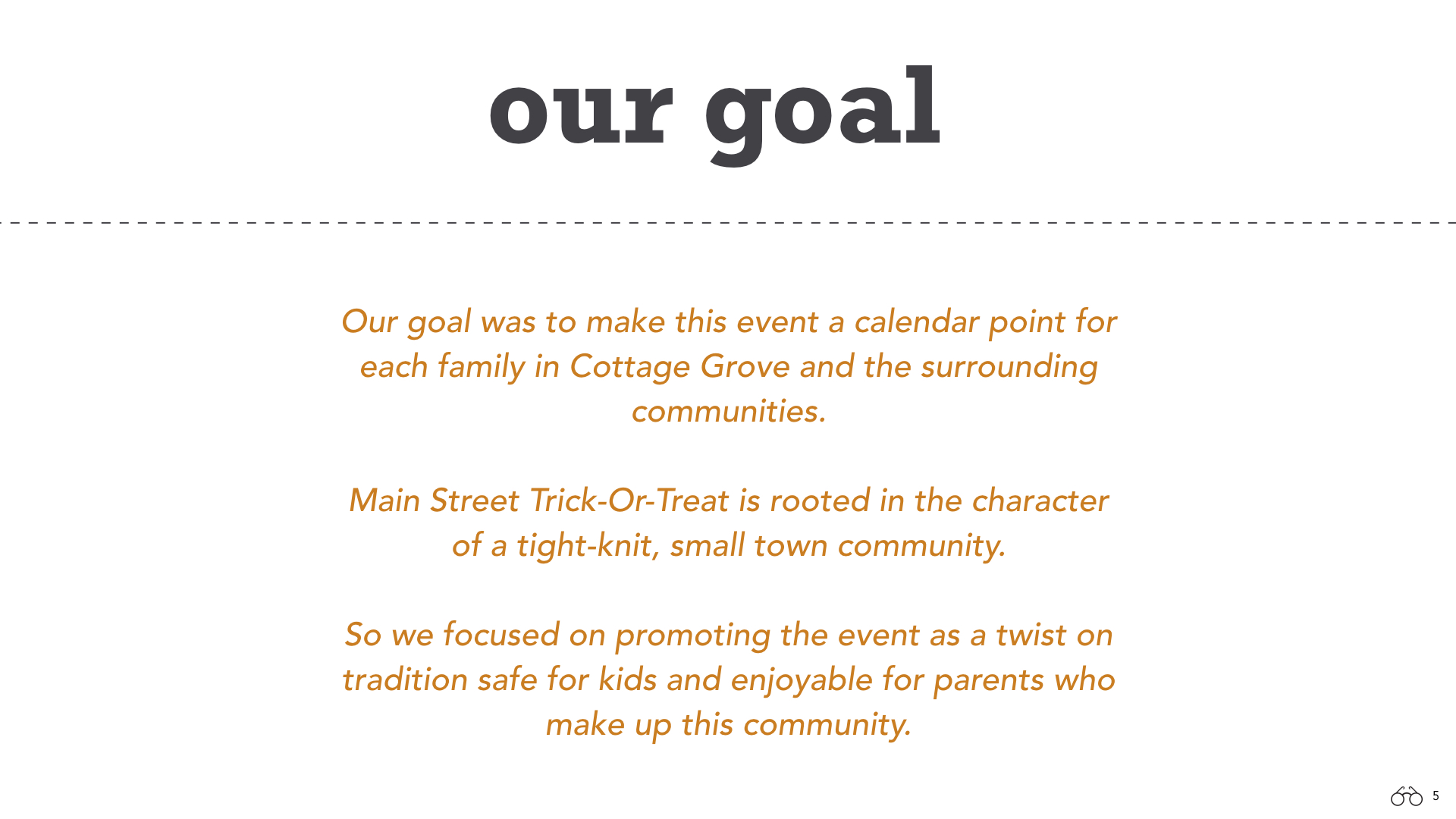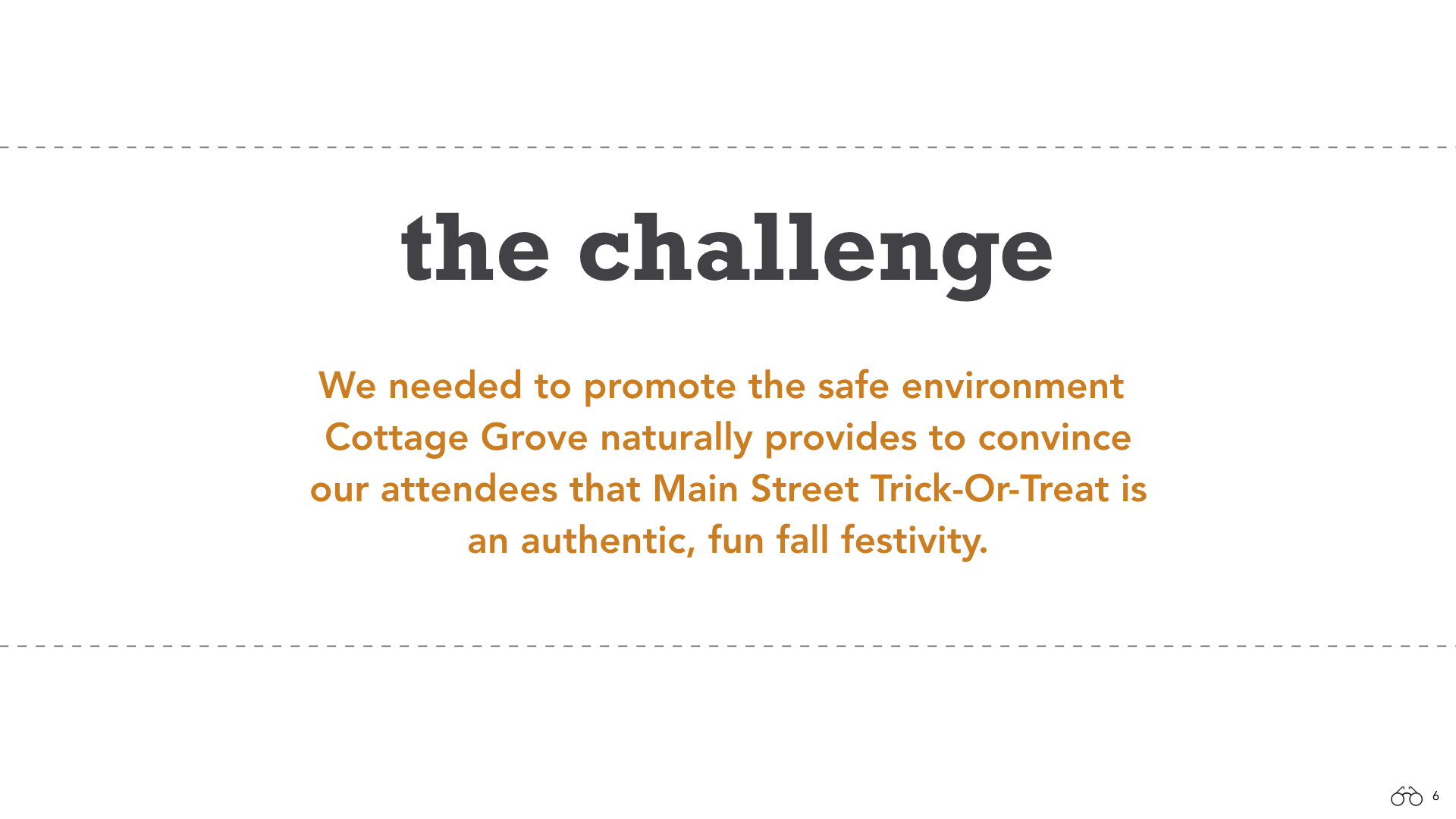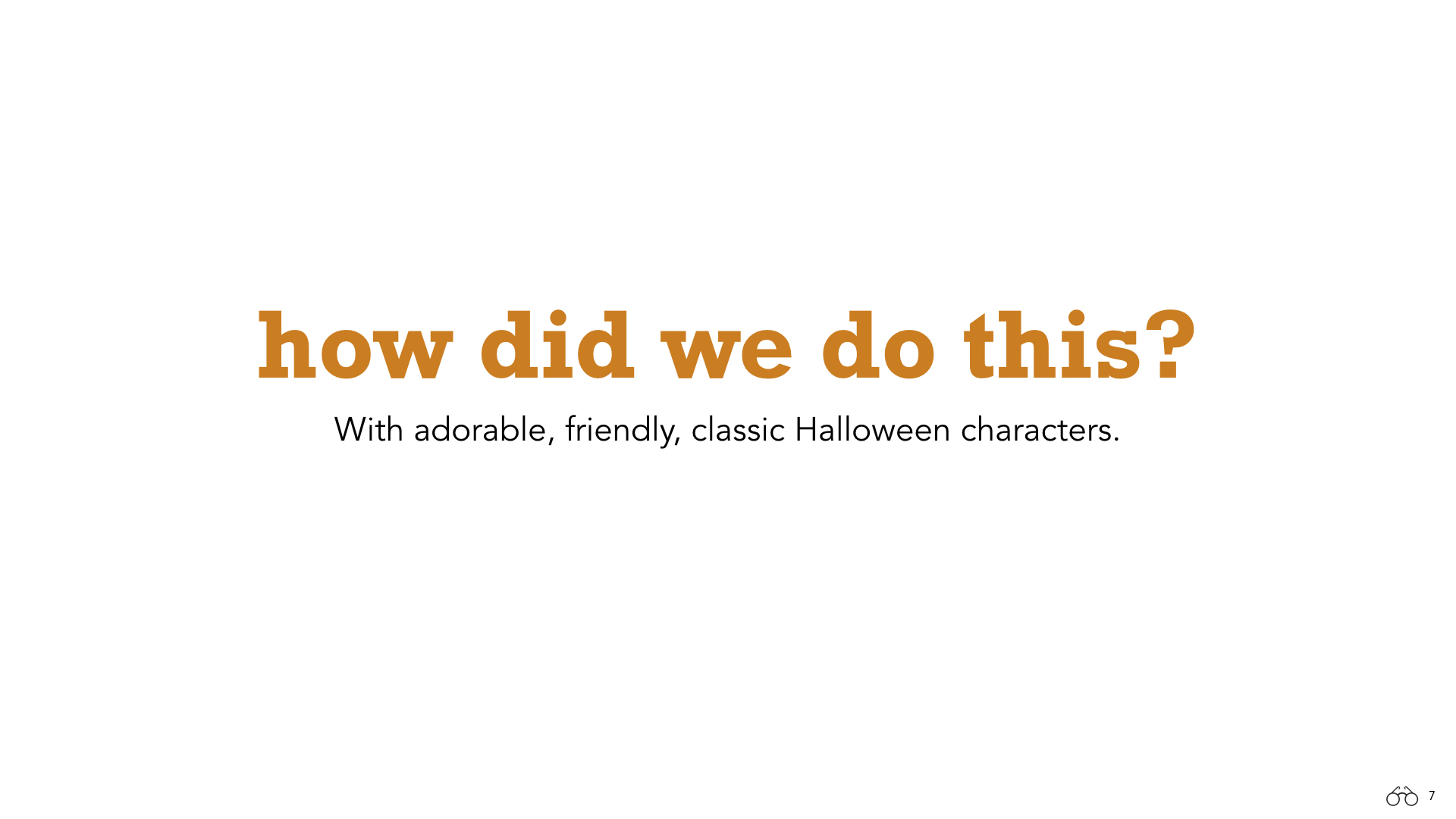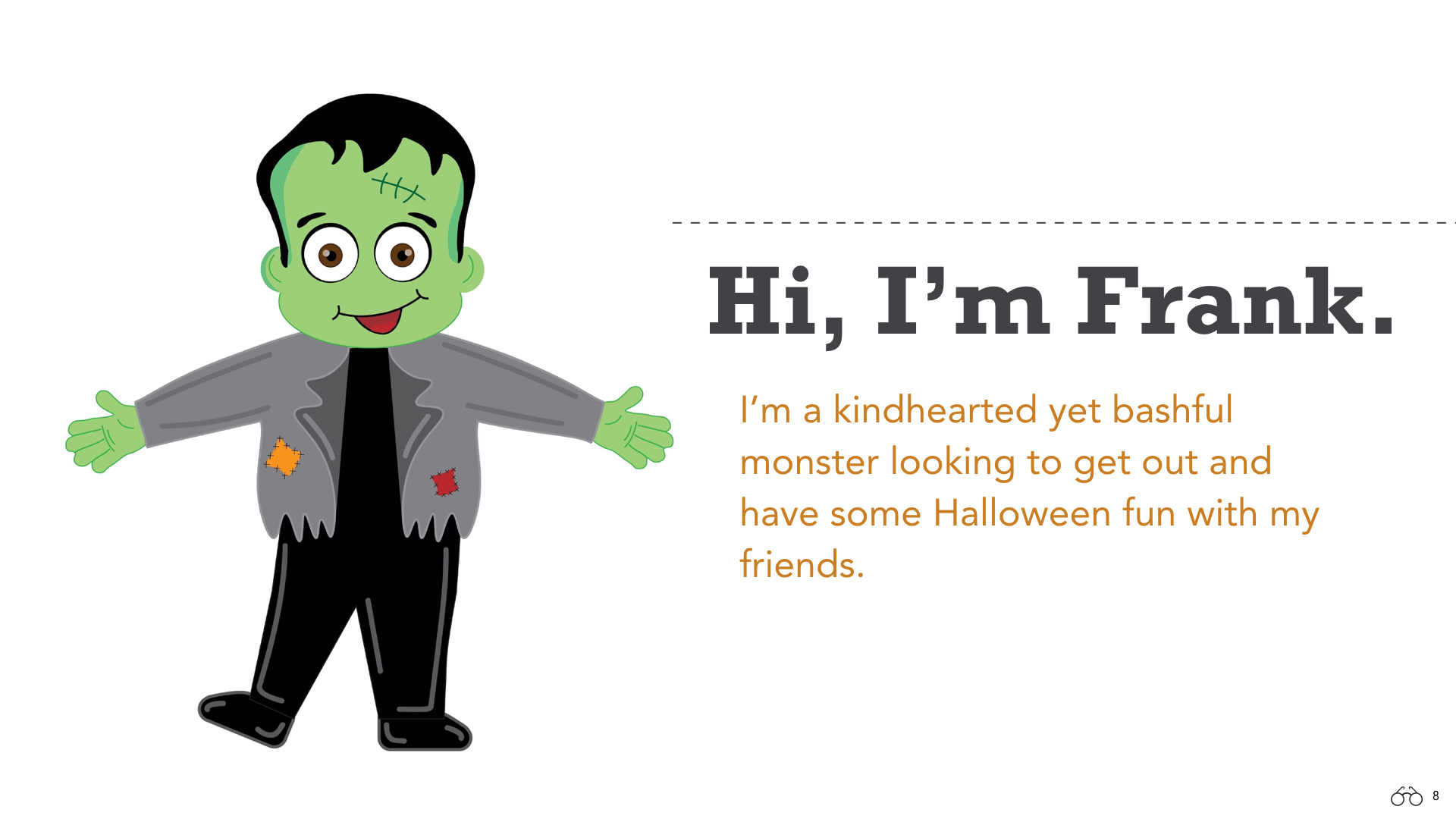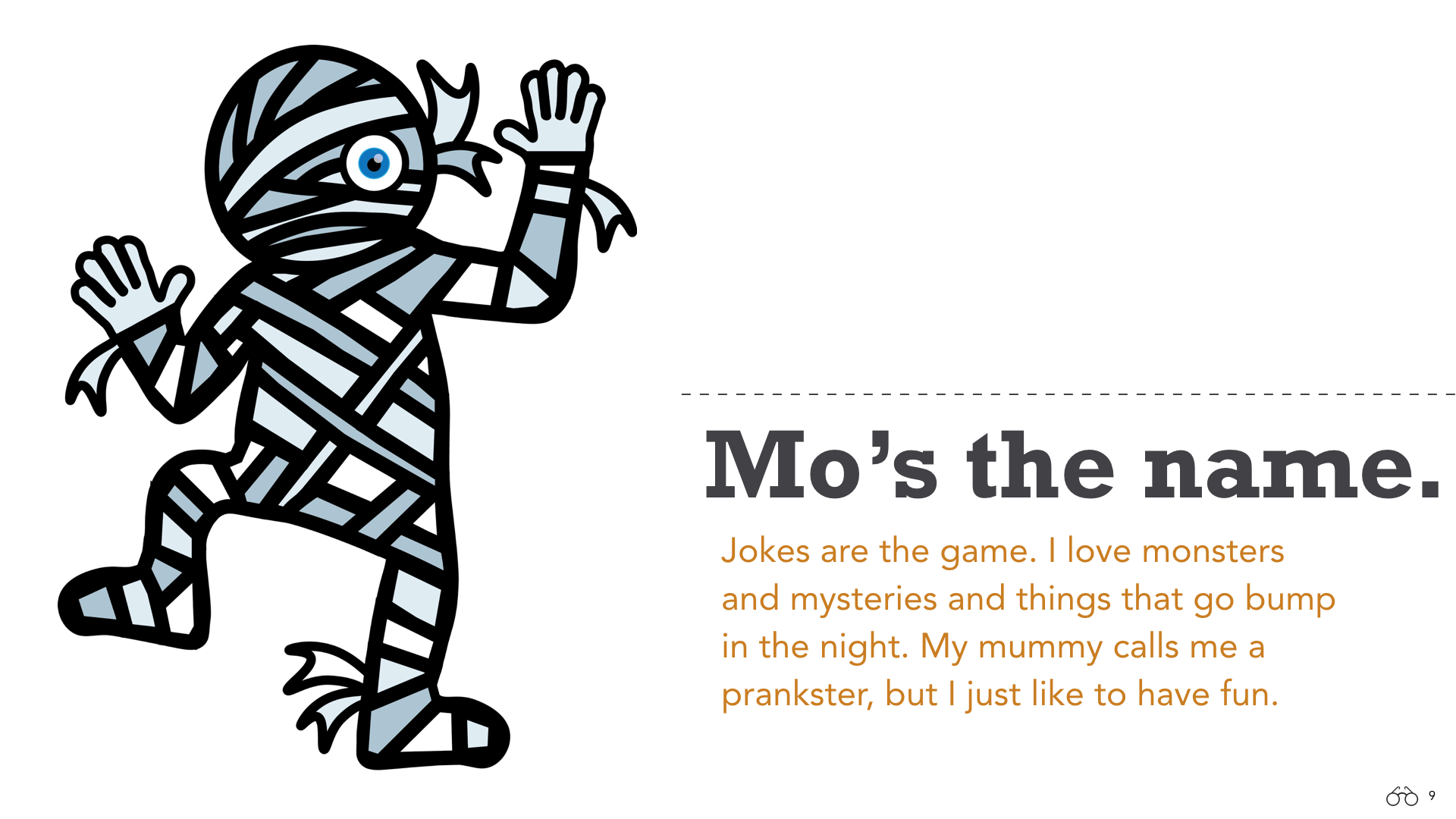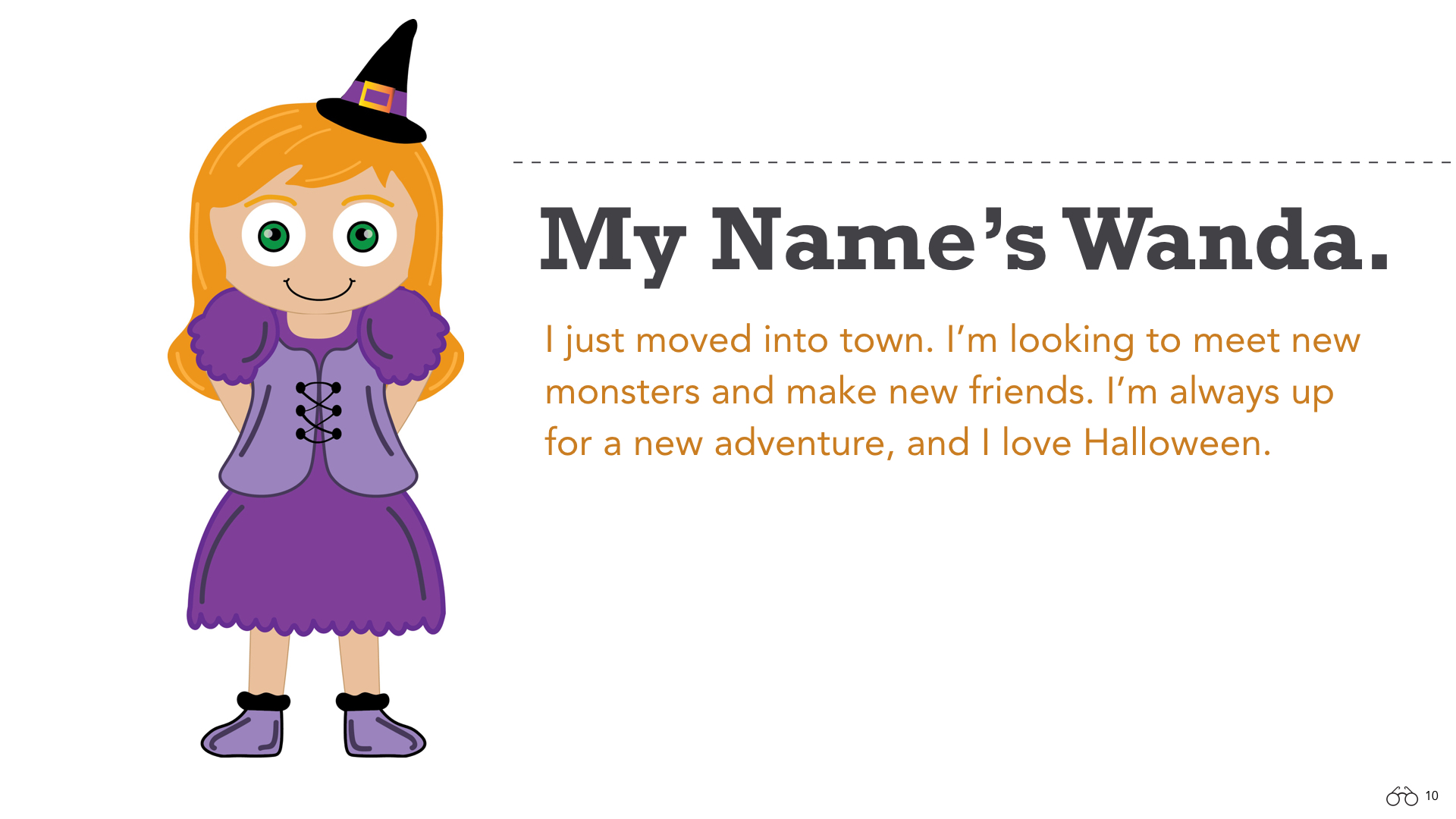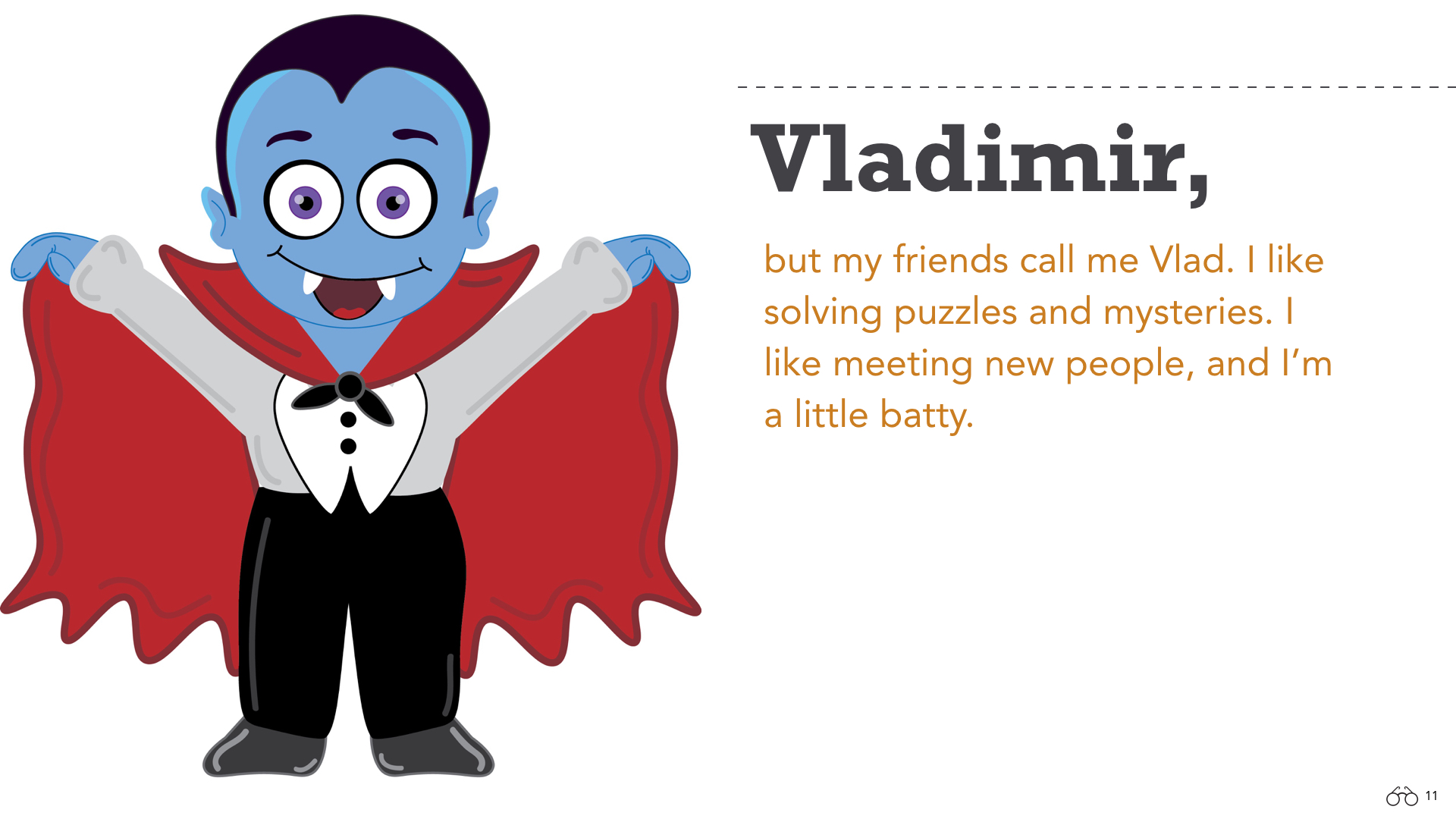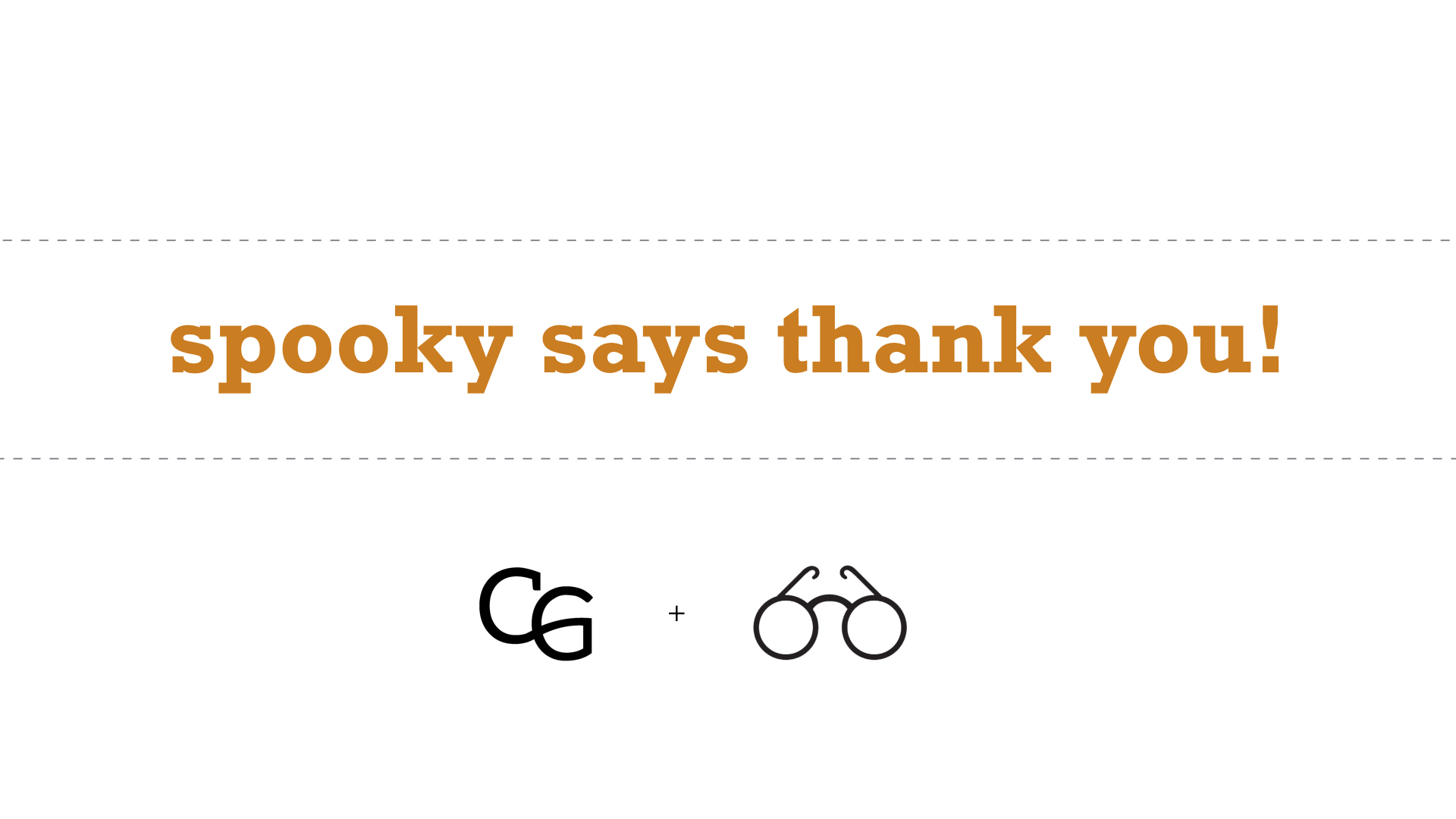 Animated Short +
Radio Spot